Before replacing your car tires you must take into consideration which companies are prominent. Because there are many companies that manufacture bad tires for mere profit. Those cheap tires may save you some money, but at the end of the day, you are going to lose big. You should, at any cost, be avoiding these bad tires to ensure the safety of your car and your family.
Most of these unsafe tires are made in China. It is not that all Chines made tires are bad, but, you must not indulge in buying these 4 unsafe tires that we discussed below.
Tire Brands That You Ought To Get Rid Of
Until the recent years, there was no firm regulation to prevent the flow of low-quality Chinese tires to the US. Moreover, still many unsafe tires from abroad are making their way through here. So, the best thing you can do is to know about the companies that have earned kind of a notoriety in the market. The Federal Trade Commission has already marked the following brands as unsafe tires:
AKS Tires
Westlake Tires
Compass Tires
Telluride tires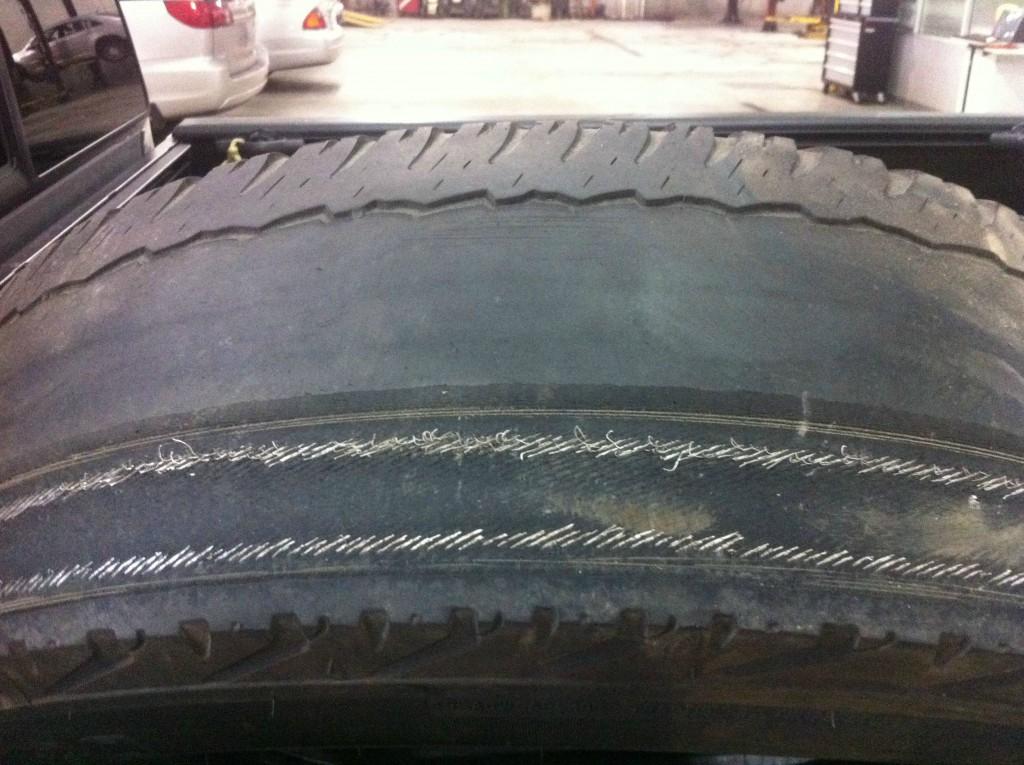 The parent company of all these brands is the same, Hangzhou Zhongce Rubber Company, which thoroughly failed to maintain even the basic safety measures and quality control. One time their tires even lacked gum strips, a must-have component to keep the steel ring attached to the tire framework.
Though these brands have frequently occurred on the list of unsafe tires, industry experts maintain that you should keep a distance from them for good. There are many anomalies, even among Chinese tires, but at the end of the day in comparison to other eminent companies they are far behind, to ensure safety.
Instead of counting only on the price of tires, try to locate brands that are offering the best for your money. Brands like Cooper and Goodyear are known for affordability and efficiency. So, you can certainly rely on them.
Did you know these exciting facts about convertibles?