8 Rocking Peugeot Facts That You Might Not Know
Last updated
Feb 01, 2018
0 comments
Like many other car companies, the founding story of Peugeot is quite the same: it began as a family-run business. The legacy of Peugeot brothers goes back to 200 years ago. Here are some Peugeot facts that might be unknown to you.
1. A Family Business 
Jean-Frederick Peugeot and Jean-Pierre laid the foundation stones of the French automobile giant back in 1810. The cousins reportedly wanted to expand their current business line. To manufacture steel springs, they turned one of their mills into a mini-factory.
2. The Growth Chain 
This initiative had soon proved lucrative and, as a result, the cousins took the next step forwards to manufacture other tools and accessories like salt grinders, sewing machines, saw blades and more. In 1882, the factory began producing bicycles for the first time. Soon the new venture got momentum, and people started using their cycles widely.
3. Into the Autos 
Despite their success, the Peugeot family had numerous things to offer. One of the Peugeots, Armand, had drawn the blueprint for the company's first ever self-propelled vehicle. The engines used in the first few cars were Daimler made, another auto giant.
4. Becoming a Brand
Armand Peugeot finally broke all ties with his family business, to start his full-fledged car company in 1896. He apparently decided to dedicate all his time and effort behind a dedicated car manufacturing venture. The full name of the newly floated company was Société des Automobiles Peugeot (Peugeot Automotive Society).
5. First Ever In the History
The very first stolen automobile in history was a Peugeot car. Thieves probably did not find making off with autos that lucrative before Peugeot entered the market!
6. The Success
Peugeot as an automobile manufacturer fully flourished in the 20th century. The 1899 Peugeot line-up had 15 different models altogether. With every passing year, Peugeot released new models that would soon conquer the market for automobiles.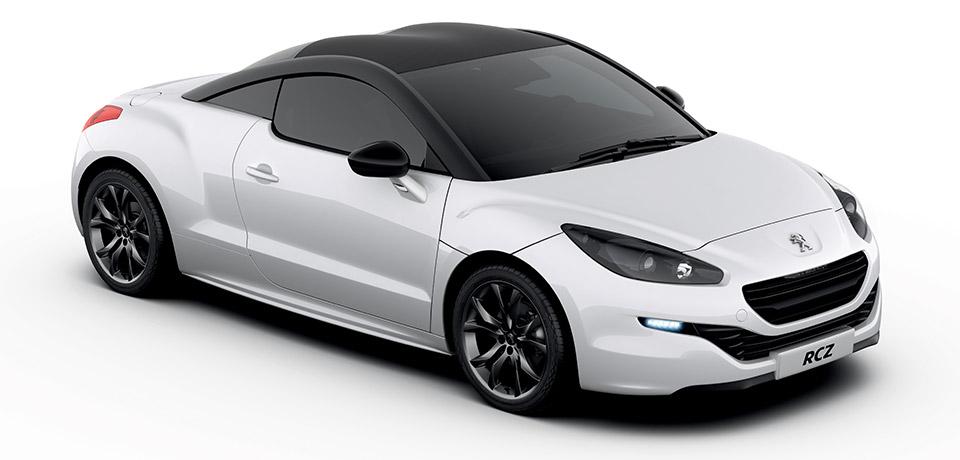 7. The Symbol
The year 1910 was quite remarkable in the history of Peugeot. In that year there were drastic changes in the leadership of the company. And it decided to focus on manufacturing automobiles and motorcycles, only. Armand approved the lion as the emblem of the restructured company.
8. All the Way to the Top
In 1913, the French automaker experienced one of the biggest successes in its history. Jules Goux, a member of the Peugeot family, clinched the title in the Indianapolis 500 race. With this feat, Goux became the first European and to have won the iconic race. It was a landmark event for Peugeot, for Goux used a 7.6-litre racing car made by his company. It later came to be known as one of the fasted vehicles of that period. In that same year, cars manufactured by Peugeot accounted for almost half of all the cars in France.
If you liked these Peugeot facts, feel free to share with us your view in the comment section.