10 Interesting Facts About Wagon Car
Wagon car or the estate cars are the versions of sedan having its top stretched towards the back end. Its body pattern is pretty much a modification of the basic triple door editions. These wagons can smoothly reconstruct the central zones of the vehicle through adjustable back seats, which offer greater comfort to the passengers, as well as space for storing goods.
Well, that's not all about a wagon car. Mentioned below are certain interesting facts, car enthusiasts must go through.
"Wagon" is not the only term!
Though the name "Wagon car" is popular over the globe, most of the English-speaking nations also refer it as "Estate car". Americans, Australians, and the African English speakers only refer it as Wagon. Otherwise, rest of all English speaking nations calls it the estate cars.
Popular passenger car Wagon once used at train depots
One of the interesting Wagon facts is that these were once mostly found at the train depots. Some automobile experts have to claim that wagons are nothing but the evolved outcomes of the trucks or similar large transport vehicles.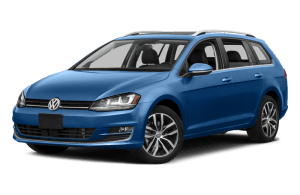 Manufacturers were dependent on suppliers!
With growing popularity of the wagon car model, later manufacturers thought about commercializing the concept. During the initial days, the commercial wagon manufacturers or the passenger wagon manufacturers have to depend on traditional spare part manufacturers, due to lack of advanced technicalities for mass production.
Wooden Wagon!
Wagons during its earlier days used to have entire wood bodies. Naturally, these were much time consuming in nature.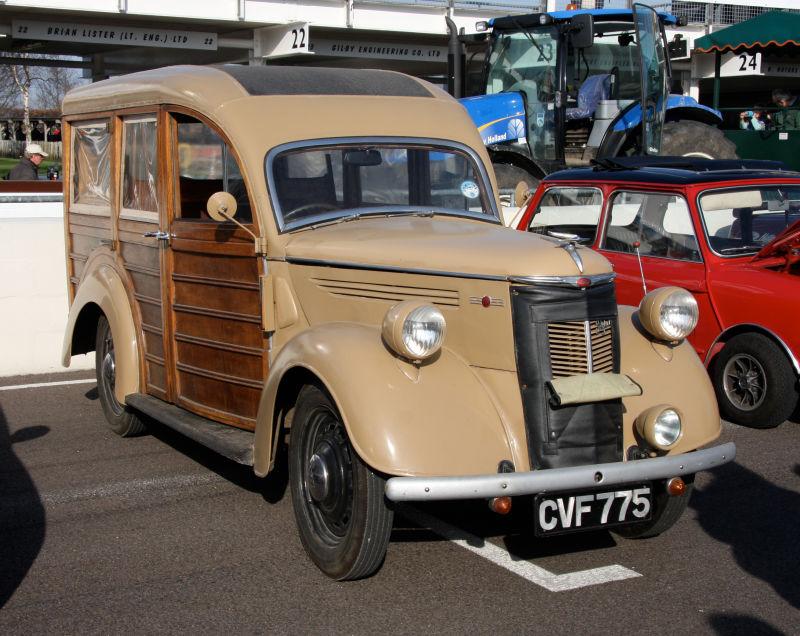 Canvas top!
Roofs of these wooden body wagon cars used to be manufactured through large canvases. Interestingly, the purpose behind this is said to be due to the water-resistive nature of the canvases.
Wagon Car Manufactures became self-dependent in 1929!
Wagon Car manufacturers started manufacturing their bodies or spare parts by the year 1923. Eventually, Ford appeared to be one of the leading dealers of station wagons by 1929.
Why Ford was the best!
Ford managed to manufacture best wagon cars as it had its own manufacturing unit for hardwood.
Wooden wagon used to be most expensive!
In fact, the wagons with wooden bodies used to be termed royal, and these wooden cars were comparatively costly than the other conventional ones. The trend of such wooden car was said to be intact till 1941. These cars were the most expensive as well by that time.
How metal bodies considered?
One of the biggest reason that forced manufacturers to think alternatives of the wooden wagons is due to their extensive maintenance demand. The bodies demanded consistent polishing to look like new always. Similarly, the screws also required to get tightened in regular intervals for proper functioning.
First steel body wagon
The first metal (steel) body wagon was introduced in the market in 1935, manufactured by General Motors. It was an eight seated vehicle.
Looking for a good used car? Check out top exporters