10 Fun Facts About The Mini Car
Last updated
Feb 07, 2018
0 comments
The Mini was one of the most popular vehicles throughout the world. The Mini car crossed a long way since its inception. So, here are some interesting facts about the Mini car.
Fact #1
The production of the Mini ended in 2000. But by then, they had sold a formidable total of 5,387,862 units. The Morris Minor Mini became the first British car to have sold more than 1 million units in 1961.
Fact #2
Passengers can use up to 80% of the total space inside of the Mini; all credit goes to its signature design. No wonder a total of four passengers can seat inside the Mini.
Fact #3
When marketed for the first time, the Mini was released under the Austin and Morris umbrella. In 1969, the parent company changed the name to Austin Mini. And finally, it got the name the Rover Mini.
Fact #4
The designer of the Mini car, Sir Alec Issigonis had a distaste for the window concept in the car, which a passenger needs to roll up and down.
Fact #5
When the production was running, a Mini would cost no more than $1000 in today's monetary value. But if you want to get one of them today, it will cost a lot more than that.
Fact #6
The founder's friend, John Cooper, discovered the potentials of the Mini for competition. However, the founder initially refused to entertain this idea. Finally, the duo was on the same page and developed the Mini Cooper as a performance car. They launched the car in 1961.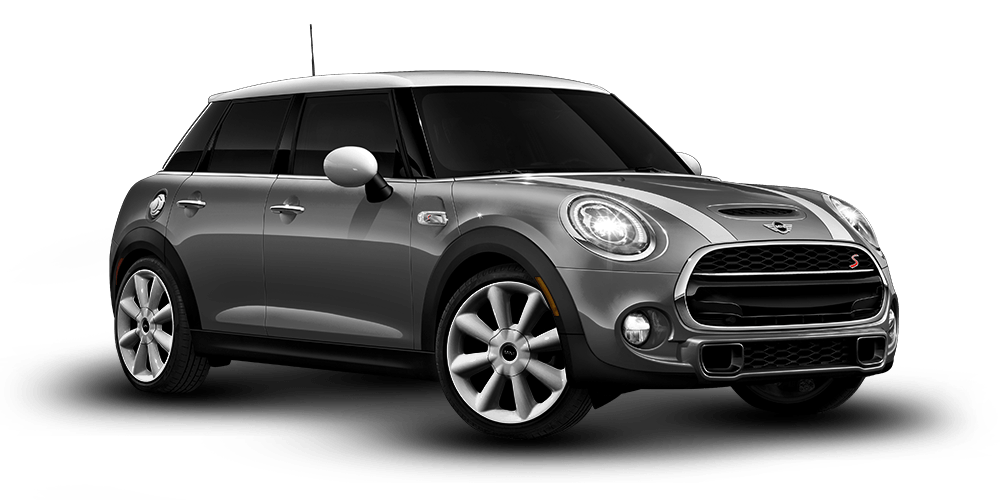 Fact #7
During a span of 7 years (1960-1967), the BMC exported a total of 10,000 Minis to the US. After the pick in 1967, the total sale fell due to harsh regulation.
Fact #8
The manufacturing plants for the Mini car were as following: Cowley and Longbridge in England, Australia, Italy, Belgium, Spain, Portugal, Uruguay, South Africa, Venezuela, and the former Yugoslavia.
Fact #9
The major updates for the Mini Mark I were as following: the Mark II, the Mark III, and the Clubman. All there were available only in the British market. Besides the updates, there were many variants as well.
Fact #10
Though the production line had been closed a long ago, the legacy is yet to continue with a healthy amount of Mini clubs throughout the UK. There are about 469 clubs in the UK alone. In different countries, there are 260 more. The Brits elected the Mini as most popular British car ever.
Check out the special offers of Mini Vehicles on CAR FROM JAPAN website.