If you are looking for the reliable vehicle, Coupe cars are the first choice. But how much do you know about your favorite car?
Coupe cars Fact #1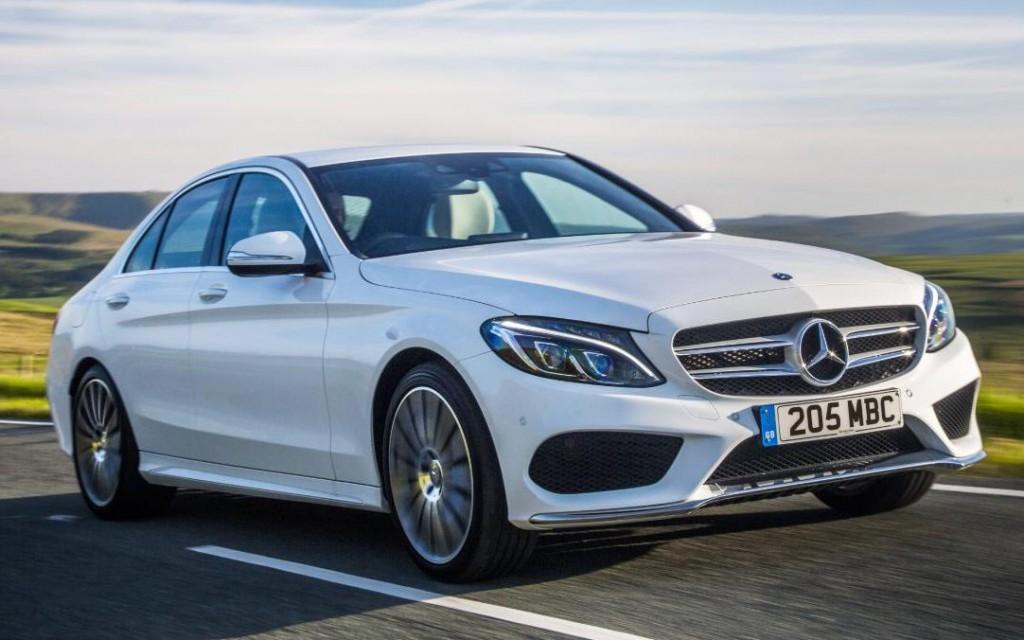 The new C-class coupe by Mercedes-Benz has set an example by its outstanding CD value of 0.26. It helps mainly when driving on motorways or country roads.
Coupe cars Fact #2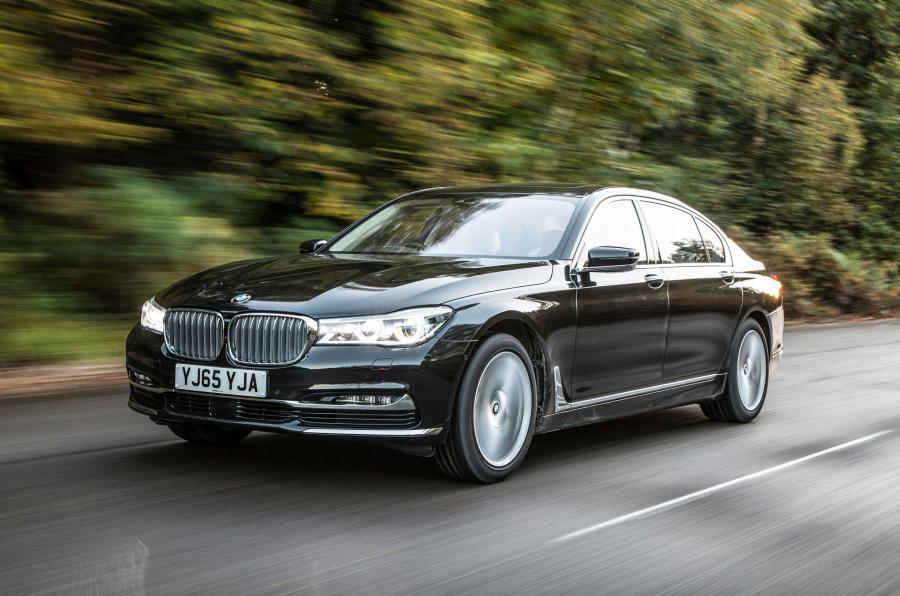 BMW is the pioneer in turbocharging, which is reestablished through its first-generation 7 Series. They first worked on prototypes of V-12 and V-8 engines which they gave up to focus on a turbocharged engine with a capacity of 3.2-litre.
Coupe cars Fact #3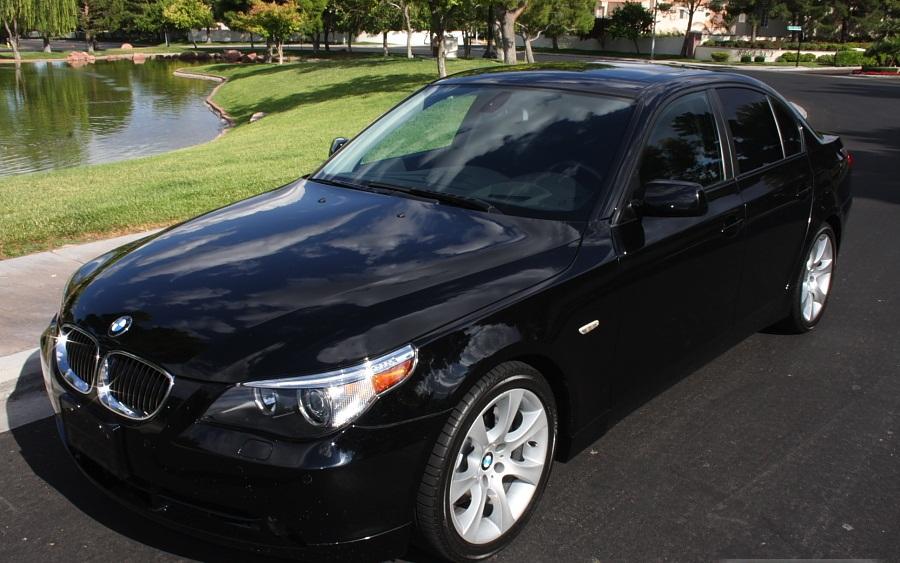 BMW released the first edition of its 545i model in 1980, outside the US. The forward thrust of this classic BMW is an iconic feature of this model, even today.
Coupe cars Fact #4
Mercedes did a splendid job with the color combination to make the C-class eye catchy. It perfectly blended black and saddle brown for the first cars of the series.
Coupe cars Fact #5
While developing the second-generation of the BMW 7 series, the German automaker worked on a prototype of a V-16 engine. This initiative was a futile attempt.  German carmaker Volkswagen followed BMW's path, but the result was same.
Coupe cars Fact #6
The spacious trunk in the Gran Coupe standard 3 series is more than enough. If you have more than one kid, this will be the right car for you.
Coupe cars Fact #7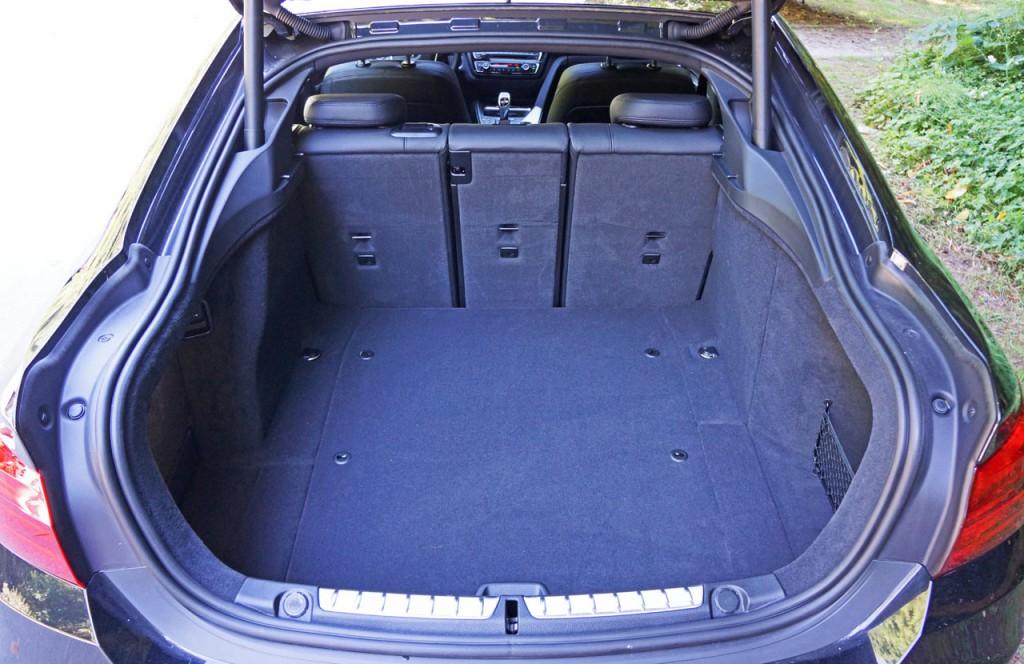 Ford has created a symphony of sound with its new GT350 model. The best thing about it is the distinguishability. If you own a GT350 coupe, your neighbors will suddenly have one more reason to hate you.
Coupe cars Fact #8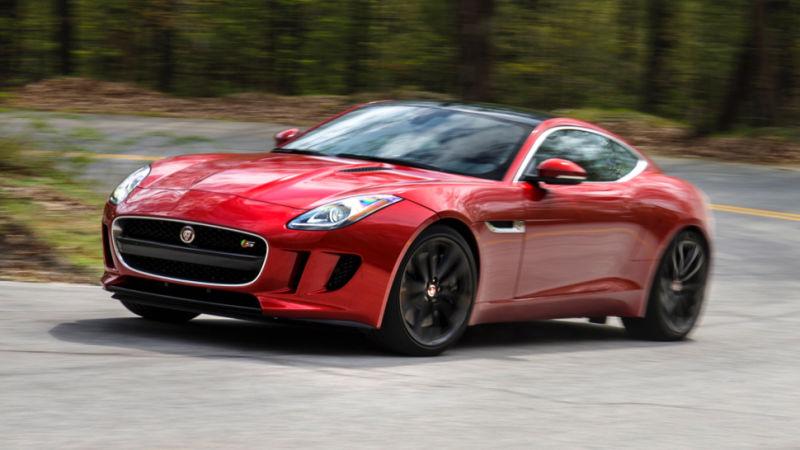 Obviously, the F-Type R is not a lightweight car. It weighs around 4000 pounds, well-enough to ensure dynamicity and rigidity of suspension. You may call it an agile car.
Coupe cars Fact #9
The 4 Series Gran Coupe is famous for sharper shifts and aggressive throttle response. It is an aggressive car from all angles. If you are looking forward to owning a machine that can run like a fierce beast, it is the way to go.
Coupe cars Fact #10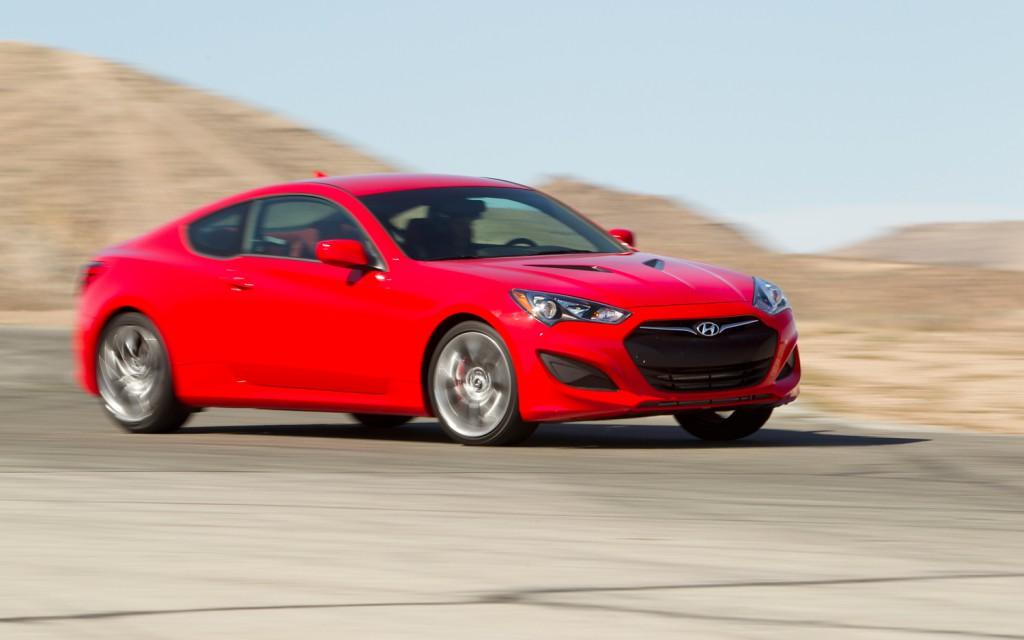 Without any doubt, the Scion FR-S and the Honda Civic Si are the closest competitors to the Genesis Coupe 2.0T. This marvelous coupe weighs roughly 3,362 pounds. The trunk capacity is ten cubic feet.
Some standard equipment in this coupe includes auxiliary audio input jack, a USB port, sport-bolstered front seats. Some other iconic features involve heated front seats, Xenon HID lights, and keyless access button. It is a smart coupe that combines many features in a single package.
Follow This Post To Know What's The Best Hybrid Of 2016