10 Enjoyable Lamborghini Facts For You
Lamborghini is the perfect combination of fastest speed, brilliant aerodynamic design, and fast cornering. To let you know more about this eye candy of all cars, here go some impressive Lamborghini facts.
Supercar enthusiasts just love those Reventon, Murciélago, Gallardo, and Aventador. So, you are going to find these facts about Lamborghini quite marvelous.
The Inception
The name Lamborghini came from its founder Ferruccio Lamborghini. He founded the company when he was 47 years of age; and, the founding year is 1963. The first factory location was in Sant'Agata, a small village in Bologna, Italy.
The Idea
Ferruccio Lamborghini did not have any initial plans to launch a full-scale car manufacturing plant; since his tractor constructing business was going pretty well. However, he had a passion for sports cars, and he collected cars like Ferrari and Maserati. Unfortunately, he was not happy with any one of those, and so started making his sports car.
The Takeover
In the beginning, Lamborghini was an independent car manufacturer but later, German car manufacturer Audi bought it as a subsidiary. Audi completed the takeover in 1998. Before that, Lamborghini had gone bankrupt.
The Speediest
Murciélago R-GT is the fastest car in the history of Lamborghini. The car can reach a top speed of 370 km/h. The car has a trademark V12 engine.
The Standard
The minimum engine standard for a Lamborghini car is V8. Most of the Lamborghini cars have a V12 engine, though. However, the latest Lamborghini model, Gallardo, will have a V10 engine. Since 1989, the supercar maker has stopped using the V8 engine.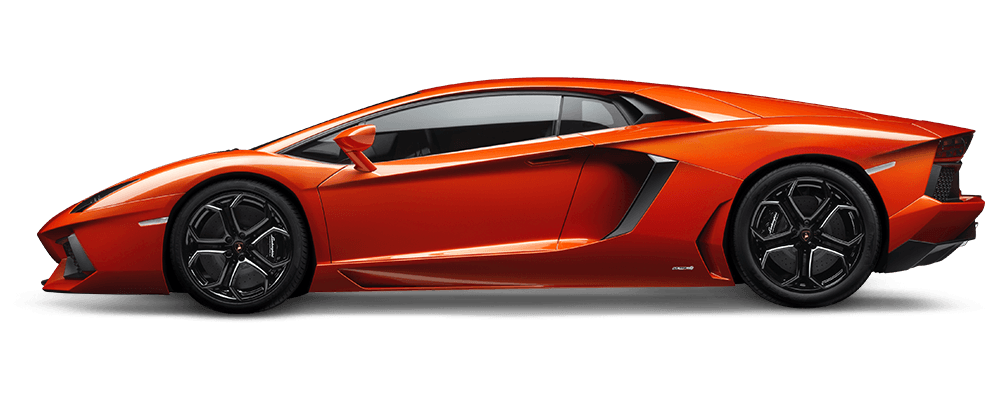 Get access to 20,000 Japanese used cars with discount up to 90% >> Start here
The Models
Lamborghini's first model was the 350 GTV. The auto company released it in 1963. It was one of the fastest cars of that time. In 1964, Lamborghini released a smaller version, 350 GT. It could reach up to 240 km/h. The Countach is the first car to cross the speed limit of 300 km/h, however.
The Countachs
Walter Wolf, a Canadian businessman, persuaded the Italian car manufacturer to construct three new Countach models with super engines. These all happened in 1975.
The Best Year
The year 2007 is the most successful in the history of Lamborghini. The auto manufacturer sold a total of 2,580 in that year.
The Most Expensive
Lamborghini Reventon is the most expensive of all its models, with a price tag of $1,600,000.
The Most Sold
The original Lamborghini Gallardo is the most sold car in the history of the Italian carmaker.