10 Car Fun Facts That Will Crack You Up
Last updated
Feb 01, 2018
0 comments
When you look back into the car history, there's a lot of wonderful and fun facts to look at. Like, the height of the worlds lowest street-legal car, or, number of cars in use on earth, or how long it takes a car with speed of 90KM/h to go to the moon. All weird and wonderful things to behold. In this article, we pick up the 10 of the most weird car fun fact to share with you.
Car fun fact 1:  There was a rumor that the sales of "Chevrolet Nova" in Mexica was sold poorly because "Nova"
means " doesn't go" in Spanish. After pointed out the issue, Genernal Motors executives changed
the model name to the Caribe, and the sales of the car took off.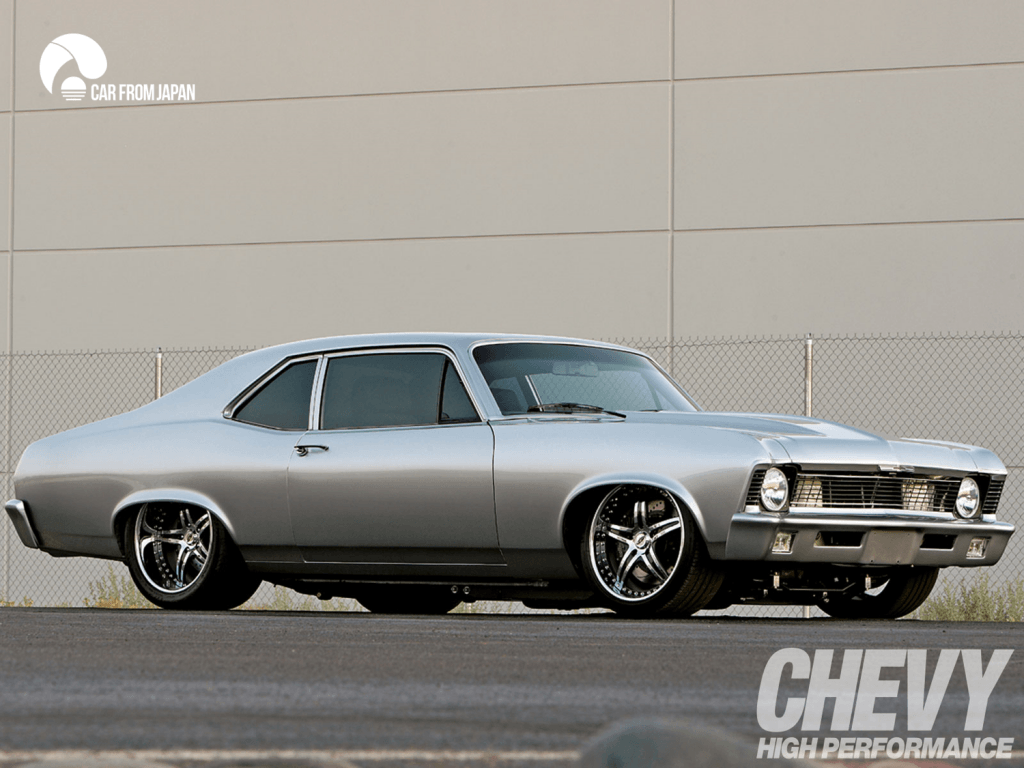 Looking for a used car with great condition? Start here >>
Car fun fact 2: In 1895, there was only 4 cars that were offically registered in USA. Maybe USA residents had to
learn how to share those 4-rare- cars during that time.
Car fun fact 3: More than 90% of drivers confess that they have been sung when they are driving.
Buy used car directly from Japan >> Check our stocks list
Car fun fact 4: The first known paper speeding ticket issued to Harry Myers – a driver in Dayton Ohio in 1904.
Mr. Myers was driving 12 miles per hour when the speed limit was 8 miles per hours on straight-
a-ways and 4 miles per hour when turning.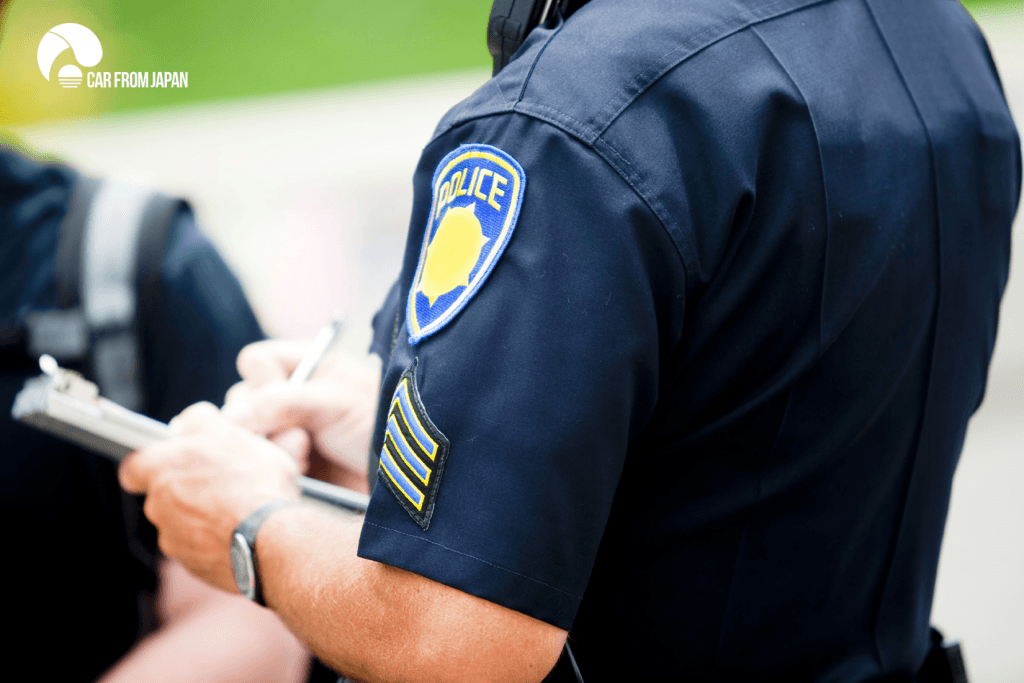 Car fun fact 5:  If you lived in 1960, I would have to pay only US$ 3000 for a brand new luxury Buick Le Sabre.
Unfortunately, with the same amount of money, you can only buy a transmission, a steering wheel
and two front doors today.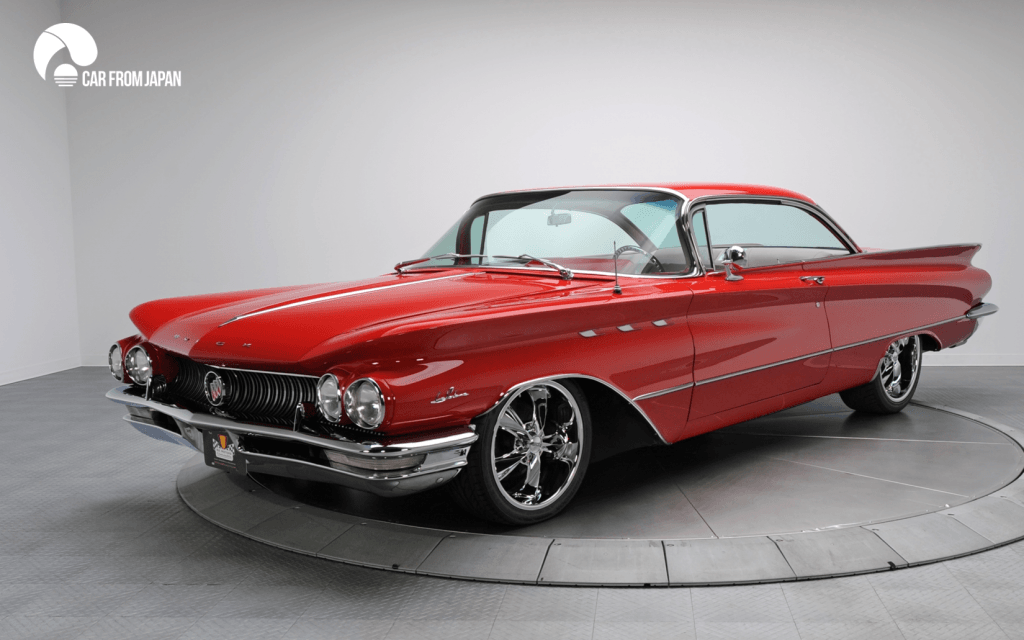 Car fun fact 6:  You may have never heard of the name Mary Anderson, but you've probably used her invention
thousands of times in your life. She is an inventor of the first windshield wipers.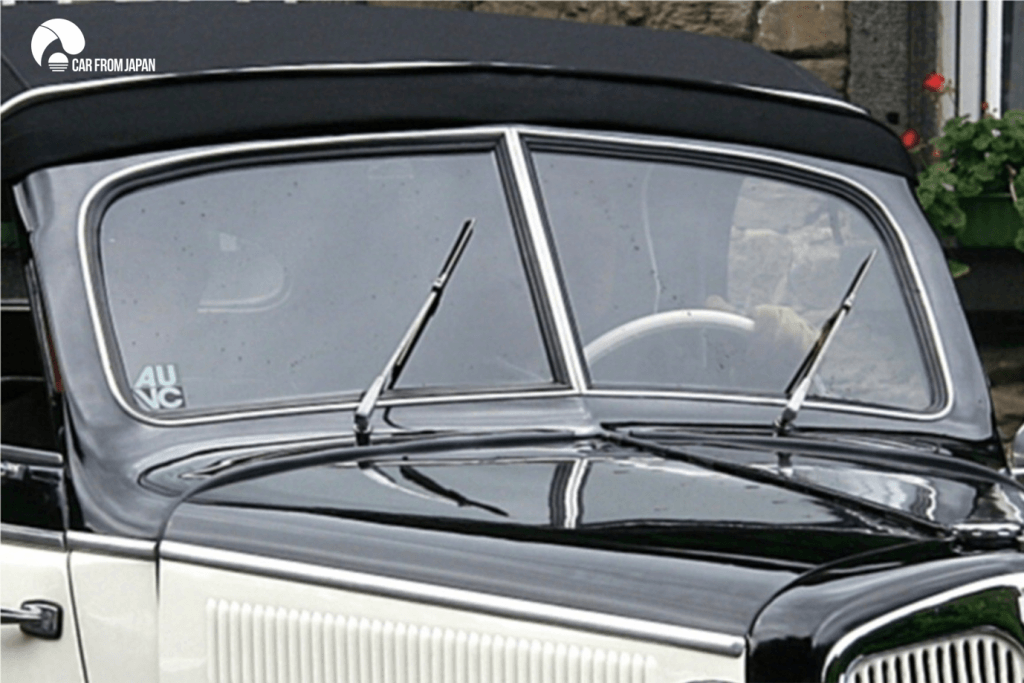 Car fun fact  7:  In Russia, it's a criminal offense to drive around in dirty car even when the dirt is as pretty as a
picture.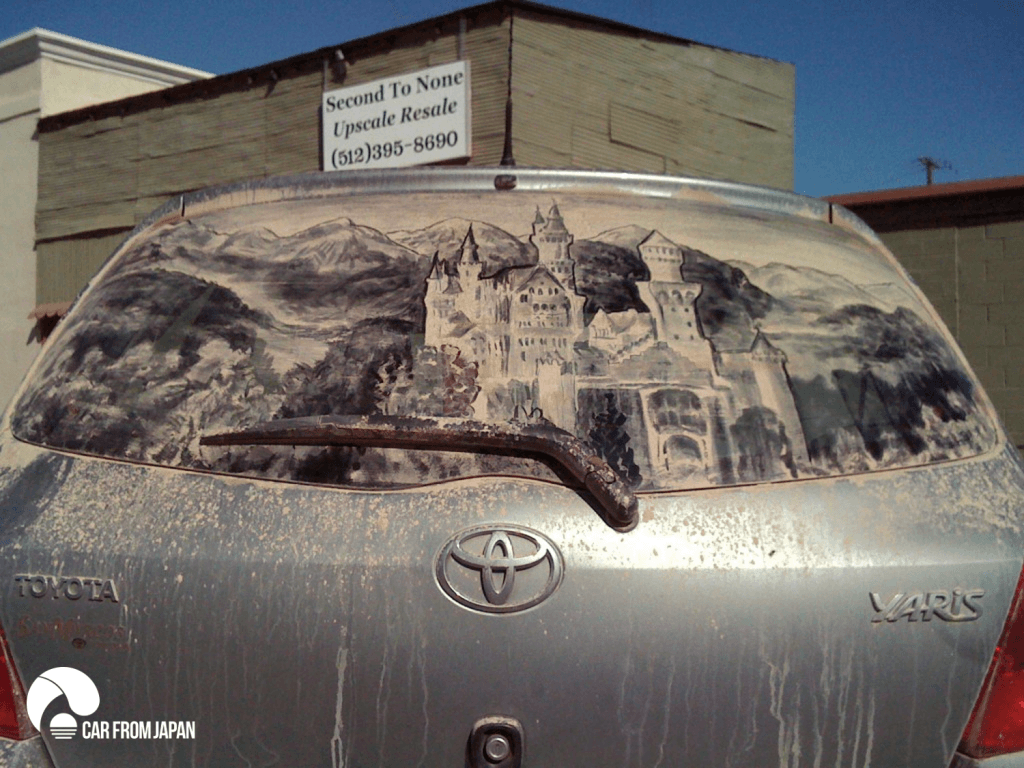 Car fun fact 8:  The world oldest running car which has really long car-model name – De Dion Bouton Et
Trepardoux Dos-A- Dos – was manufactured in France in 1884. It was sold at auction for US$
4.62 million in 2011.
Get access to 20,000 Japanese used cars with discount 90% MAX >> Start here
Car fun fact 9:  The world's highest ever motoring fine belongs to a Swedish driver when a radar machines caught
him driving at close to 300 km/h on the A12 motorway (Switzerland). The fine was around
538,000 Pounds (650,000 Euros), 4 times higher than his 140,000 Pounds Mercedes SLS AMG.
There is no limitation for the fine in Switzerland. The level of the fine always depends on a
person's income – and clearly the suspect in this speeding affair is very rick indead.
Car fun fact 10. When you are looking for a car, fuel type is one of the facts that impacts to your buying decision.
There are a lot of fuel type such as Gasoline, Diesel, Electronic, Hybrid, CNG,etc. But have you
ever heard about a car that uses Cappuccino Coffee as fuel? It is not a joke. The "Car-puccino"
was heavily modified from a 1988 Volkswagen Scirocco for a British TV show. The purpose of
building this car is to provet that just about anything can be turned into car fuel these days. The
cost of running this "Car-puccino" is 50 times higher than the cost of running a car on petrol and
for every miles it will consume 56 cups of espresso.