The year 2016 has been a successful one for car enthusiasts. Now the waiting is for new cars for 2017. Several manufacturers already announce what they are going to unveil in 2017. From those, we pick the top 10 new vehicles for 2017.
Abarth 500X

Price: $30,000
Available by: Mid 2017
Fiat is all geared up to satisfy the ongoing hype for CUVs with the Abarth 500X.
The beefier brakes in the Abarth 500X makes sure it is not going to be 'just' another car.
Alfa Romeo 5 Series 
Price: From 42k
Available by: Late 2017
The new Iulia saloon is another addition to Alfa's range expansion target. A larger executive model might be available to vie with the BMW 5 Series.
Alpine Sports Car 
Price: $60,000
Available by: Mid 2017
Renault has after a long hibernation decided to revive the Alpine Sports Car.
The French automaker gives an idea of the new full-fledged sports car at the Geneva Motor Show. It will be vying with Porsche's 718 for market share.
Aston Martin V8 Vantage 
Price: From $100,000
Available by: Autumn 2017
The British auto manufacturer is ready to present the market with its revamped V8 Vantage. 
Audi A6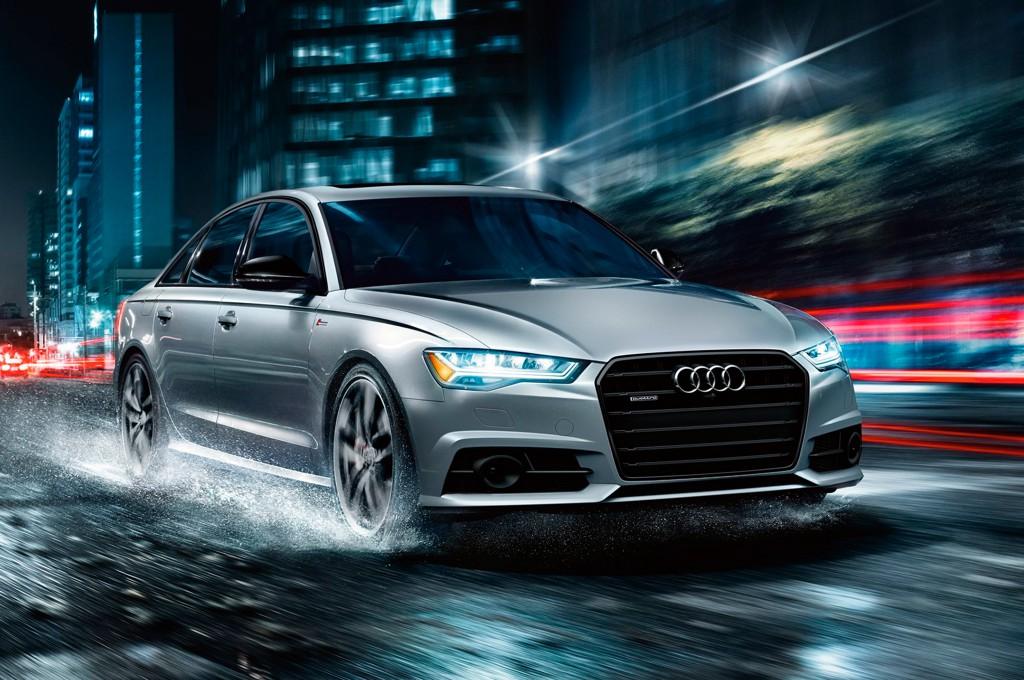 Price: $42,000
Available by: Mid-2017
Mercedes' E-Class executive saloon gets a positive response from the market in 2016. Audi is finalizing its answer to that in the form of a brand new Audi A6.
BMW 3 Series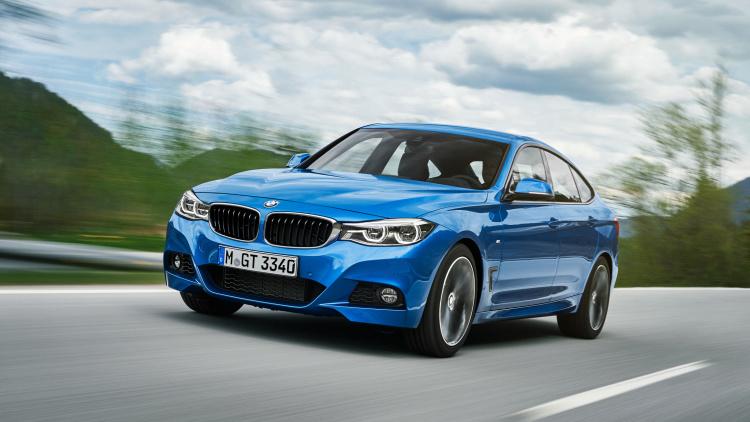 Price: From $38,000
Available by: Late 2017
BMW makes use of its expertise in carbon fiber in the new BMW 3 series. The car will come with a lightweight chassis and a 6-cylinder engine. An electric version will also be available.
Ferrari LaFerrari Aperta 
Price: Sold out
Available by: 2017
Ferrari touches the hybrid hypercar landmark with the LaFerrari. The Italian supercar maker's new Aperta will be without a lid, making it even more gorgeous.
Honda Civic Type R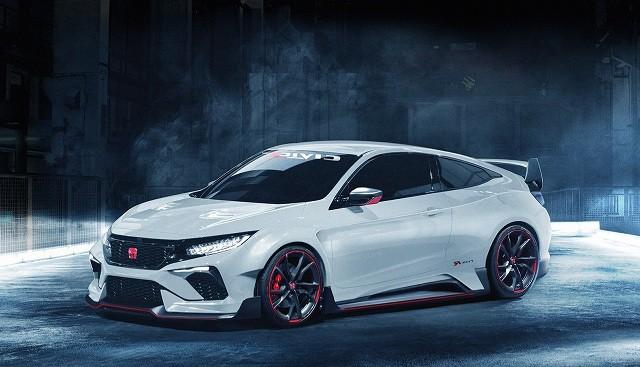 Price: From $39,000
Available by: Late 2017
Honda is giving final touches to its brand new Civic Type R. It has set the Mk10 hatchback as a standard for the new car.
Land Rover Discovery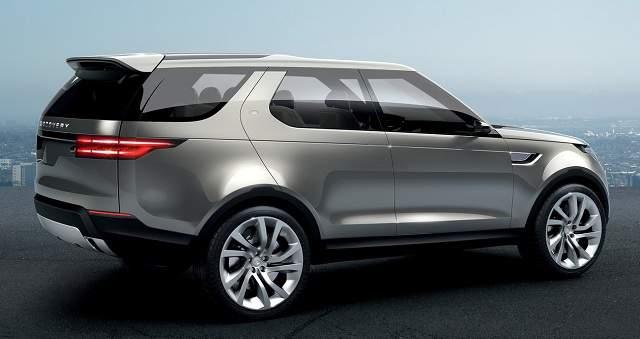 Price: From $50,000
Available by: Spring 2017
Jaguar released the first Land Rover Discovery in 1989. Till then it has been enjoying a loyal fan base. The new Land Rover Discovery will be a versatile and practical go-anywhere vehicle.
Mercedes-AMG GT Roadster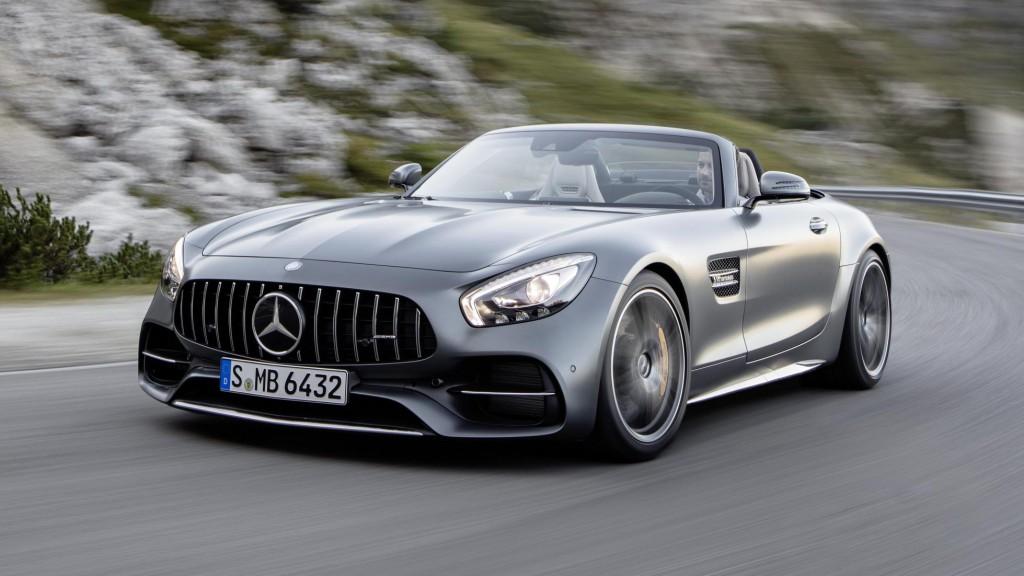 Price: From $122,000
Available by: 2017
The latest AMG GT Roadster will have a twin turbo V8 engine with a capacity of 4.0-liter. Mercedes are prophesizing a new era of motoring with this car.
What's The Real Deal Between Manual & Automatic Transmission