2017 Toyota C HR is a Dream Car
Last updated
Feb 07, 2018
0 comments
The upcoming Paris motor show will disclose some of the much-expected cars by world renowned automobile manufacturers. The biggest surprise in this show could be the 2017 Toyota C-HR. It is one of the futuristic cars by Toyota. The level of enthusiasm can be felt from the images of this crossover hybrid all over the web.
Auto experts are saying that the 2017 Toyota C-HR is going to revolutionise the world of auto making, with a unique design.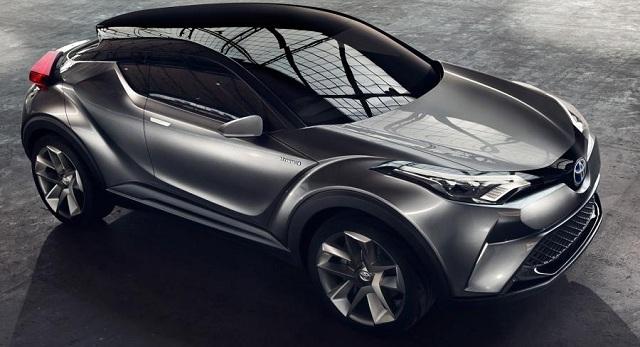 2017 TOYOTA C-HR INTERIOR
Toyota was a little bit in disclosing more about the interior. However, there is no way an impediment to expect comfortable and luxurious cabin, along with much-improved infotainment options. Toyota has done a commendable job increasing the exterior height, to make the inside spacious. People who have a height above average are going to be enjoying riding this car for sure. Toyota also gave specific importance to the sitting arrangement to make sure passengers don't get a sore after a long journey. This is the reason it may be the perfect SUV of the year. Toyota used premium upholstery to make the seats even more comfortable.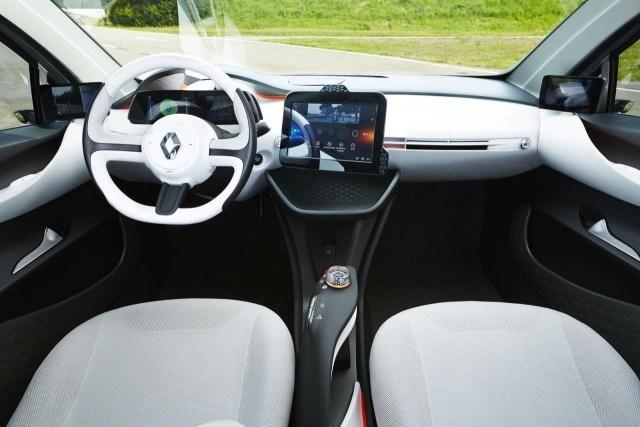 The infotainment section in the 2017 Toyota C-HR is also enviable. The curvy dashboard has a 16-inch touchscreen. It is almost the double of what we get in other SUVs. The entertainment features include USB port interface, audio integration, AM/FM radio, and Bluetooth phone.
There is no lacking in the driving assistance and safety segments, as well. The 2017 Toyota C-HR includes futuristic features like multiple airbags, security belts, and rear view camera.
2017 TOYOTA C-HR ENGINE
There are many ongoing speculations in the air about the new crossover utility vehicle. The CUV is most likely to have a hybrid driving force, like the Prius. A developing power train will lead the 4-wheel drive. As like other Toyota models like the Camry, this will be a fuel efficient vehicle. It is indeed the primary attraction of this CUV.
As expected, the Japanese auto giant has powered its innovation with a turbocharged 2-liter hybrid unit, which has a torque of 270 lb-ft with a 240 horsepower capacity. Although Toyota has not confirmed the inclusion of a 4WD system, you can expect that too. According to experts, it will claim a place in the top 10 fuel efficient vehicles of the year.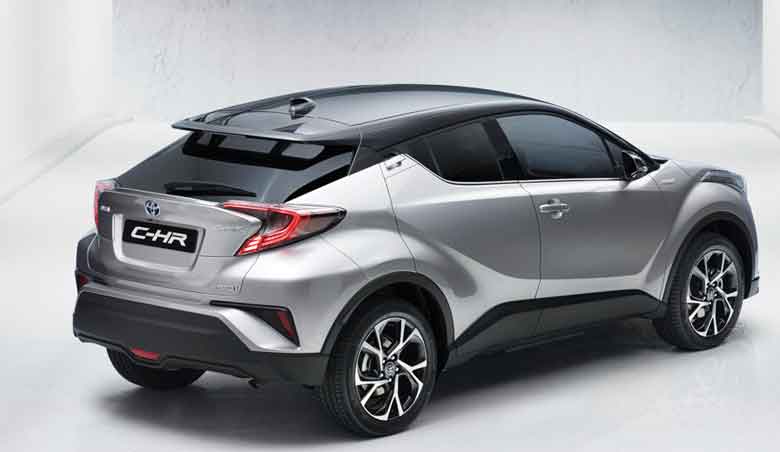 2017 TOYOTA C-HR PRICE
Toyota is yet to announce a release date for this CUV. Car enthusiasts are however expecting to have the first complete glance on this vehicle by the first quarter of 2017. The price will be something above the $20,000 line.
What's The Real Deal With Manual vs. Automatic Transmission?