2017 Subaru Impreza Is There To Impress
In the 2017 Subaru Impreza, we find an extended wheelbase of 1-inch. So there is a significant distance between the rear and front wheel, leaving more space for passengers. There are changes in exterior dimensions as well. Subaru doesn't give any notion that the car would be heavier, but what they promise is a stiffer body structure to ensure passenger safety.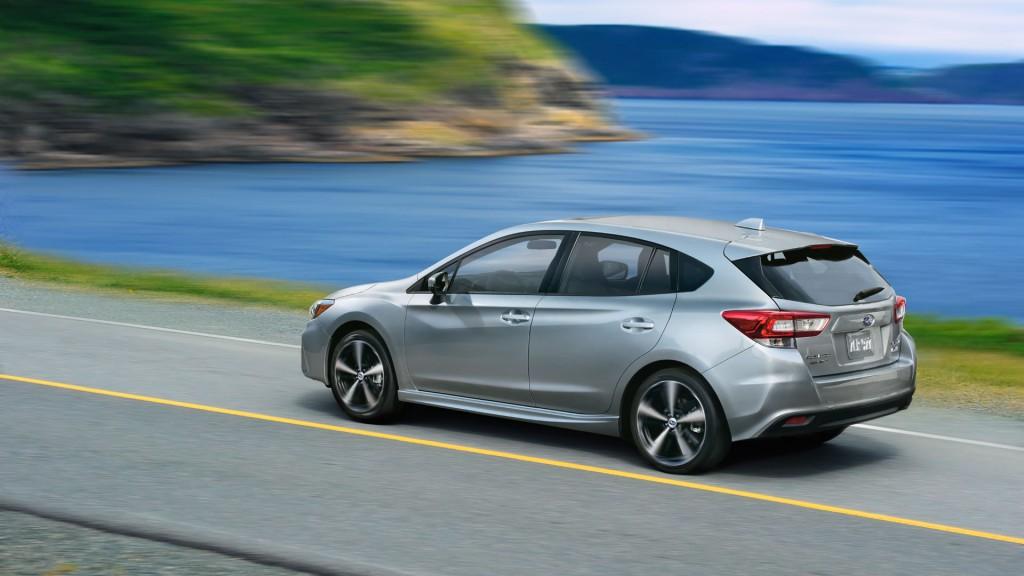 Engine Power and Fuel Efficiency
The 2017 Subaru Impreza has a 2-liter engine based on four cylinders, with direct injection capability. According to information provides by Subaru, it will be more fuel efficient than any other hatchbacks in the market. Subaru doesn't bring any significant change in the horsepower, which stands at 152, slightly higher than previous editions.
Subaru has upgraded the CVT with a manual mode comprised of seven-speed, which were previously six. In the past, we heard the complaint that the Subaru hatchback lacks enough power. The Subaru Impreza 2017 is an improvement from that label. The new transmission and increased power help it to shrug off the Notoriety of being one of the slowest vehicles in its class. The torque vectoring feature is another feature of the Subaru to consider.
What Features Will It Have?
Both the hatchback and sedan variants of the 2017 Subaru Impreza have 4-door access. The touchscreen in this Subaru is 6.5-inch. Another remarkable infotainment feature is the Harman Kardon premium audio system, which makes driving more fun.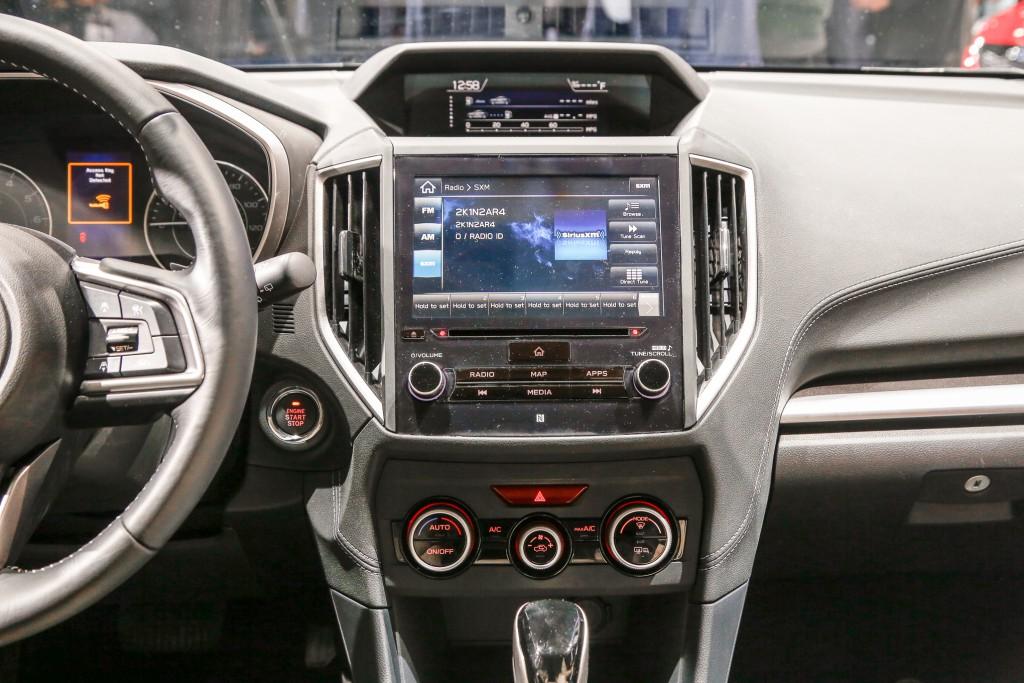 Besides the 2017 Subaru Impreza has amenities like heated front seats, exterior mirror, and automatic headlights. The power moonroof and driver assistance technology are other impressive features in this Subaru.
The futuristic EyeSight system has some of the most advanced features that can make driving safer and easier. Automatic emergency brake, lane departure alert, blind spot detection, and adaptive cruise control – all are integrated into it.
So, if you are looking for a reliable and safe hatchback, the Subaru Impreza 2017 can be an obvious choice.
2017 Subaru Impreza Price and Availability
Subaru is yet to put a price tag on their latest hatchback (and sedan). But it could be more than $20,000, considering the last Impreza (the 2016 model) which cost about 18,500. Subaru doesn't disclose a release date, also.