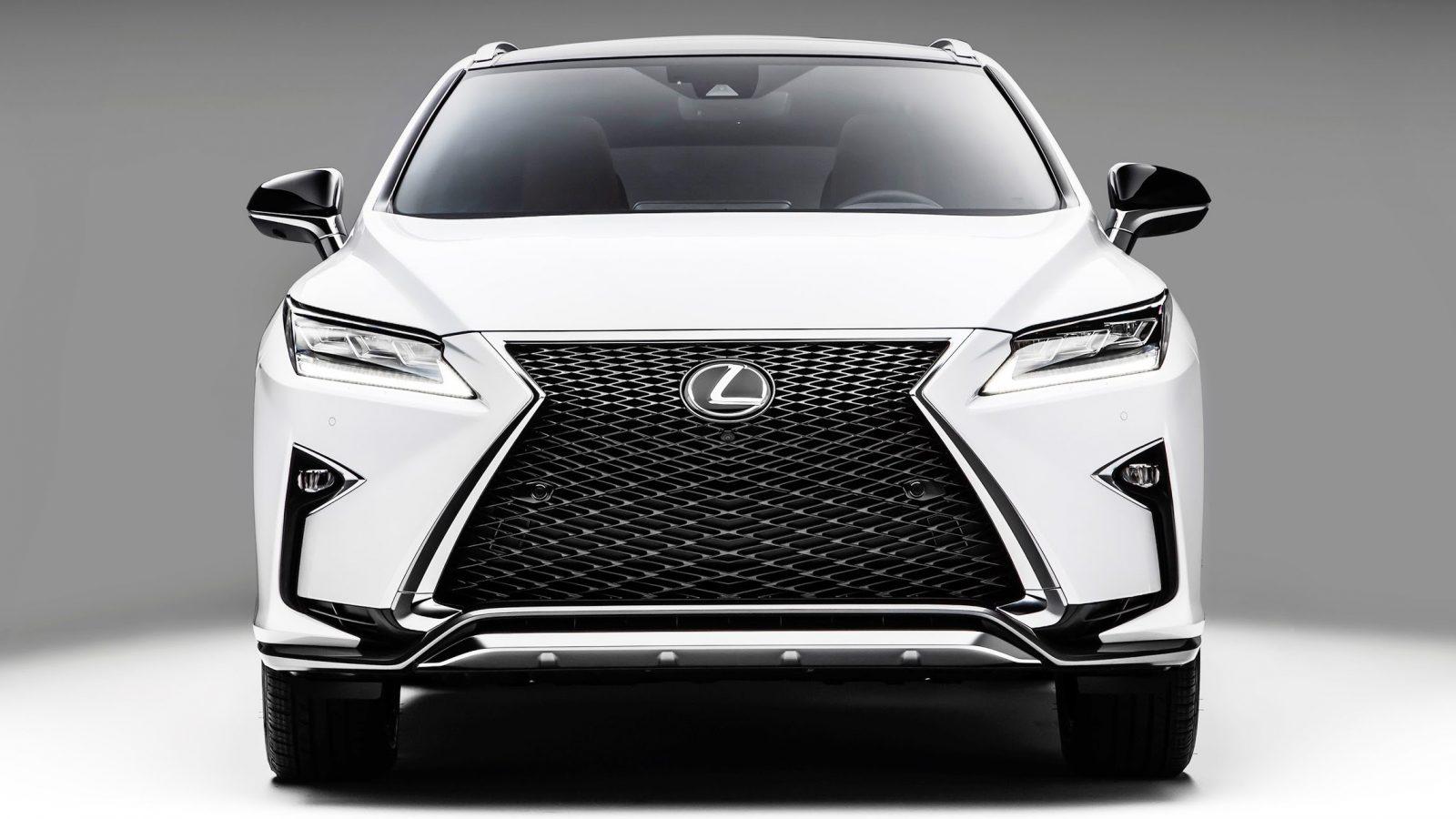 2017 Lexus RX Will Bring a New Shift in Driving
Lexus is Toyota's luxurious car brand. Every year, Lexus is on the verge of coming up with yet another mode, the 2017 Lexus RX.
So, what can we expect from the upcoming Lexus? This 2017 Lexus RX review might shed some light on that.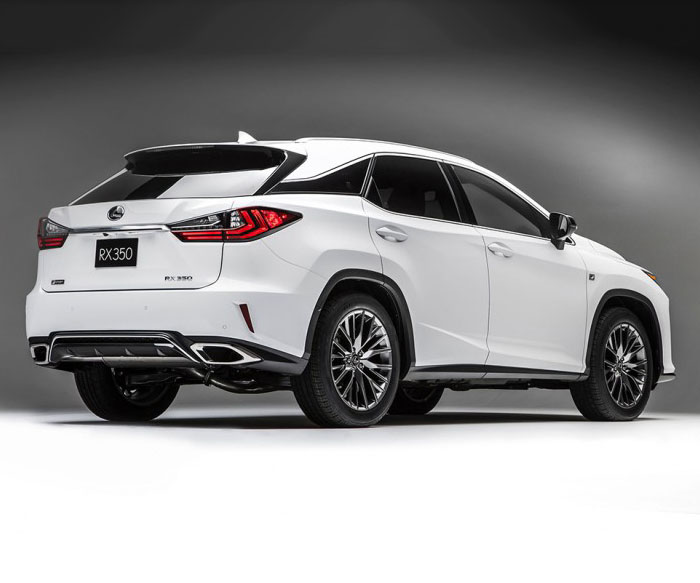 Redesigned Interior and Exterior
There are not too many changes in the interior and exterior of the 2017 Lexus RX. The slight modifications in the cabin are notable, however. Inside Toyota modified some parts. But when it comes to exterior, it is one of the most glorious out there; but it is not unique, resembling more or less the other cars in the LX570 and LX series from the same manufacturer. Toyota has brought a complete redesign to bumpers, grille, and headlights. This time, the Japanese auto giant put more effort on the hood, aluminum bodywork, metallic frame, and overall on decreasing the total weight while increasing the engine capacity.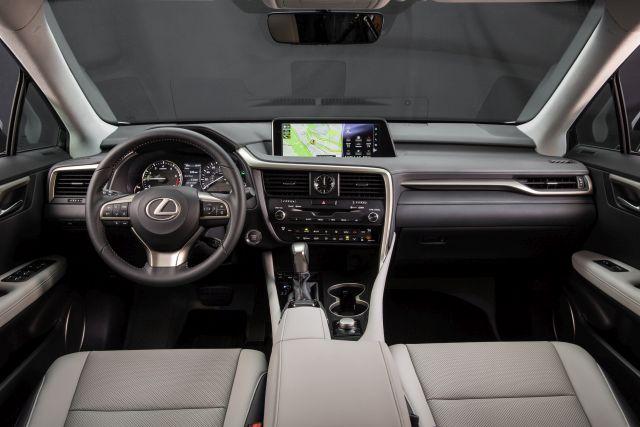 Toyota never compromises with safety features. Fire alarm, emergency brakes, electronic access system, pre-collision warning, and automated road discovery – all are available in the 2017 Lexus RX.
Engine Options
The best thing about any Lexus is its engine, the 2017 Lexus RX no different from that. The hybrid SUV has two variants – and both have the features closer to a sports car.
The first variant uses a 3.5 liter V8 engine, which is capable of reaching 200 horsepower. It has an 8-speed transmission that will give an exciting driving experience.
Fuel efficiency is another mentionable feature of the 2017 Lexus RX. In city crowd it offers 22 mpg; whereas on a highway, the count is 27 mpg. It is more than enough to surprise you, we guess.
2017 Lexus RX Price and Release Date
2017 Lexus RX will cost you an estimated figure of $42,000. Do you think it's a little bit pricey? Share your opinion in the comment section.
Replacing Timing Belt, The Easy Way