How To Make FR-S Fast As It Should Be?
Those who are driving enthusiasts often find it tedious to drive the default specifications. An automobile or a car like Scion FR-S can always be customized for its features so you can get the maximum performance out of it. There are slight improvements that you can make to your car by upgrading some parts. Let's talk in detail about these parts and learn how to make FR-S fast. 
How To Make FR-S Fast? Talking The Different Upgrades
A bit of tweaking can bring you the expected driving experience. However, it always depends on the level of performance you want and the budget you can spend. If not all at once, you can make these tweaks one by one and improve your Scion FR-S gradually.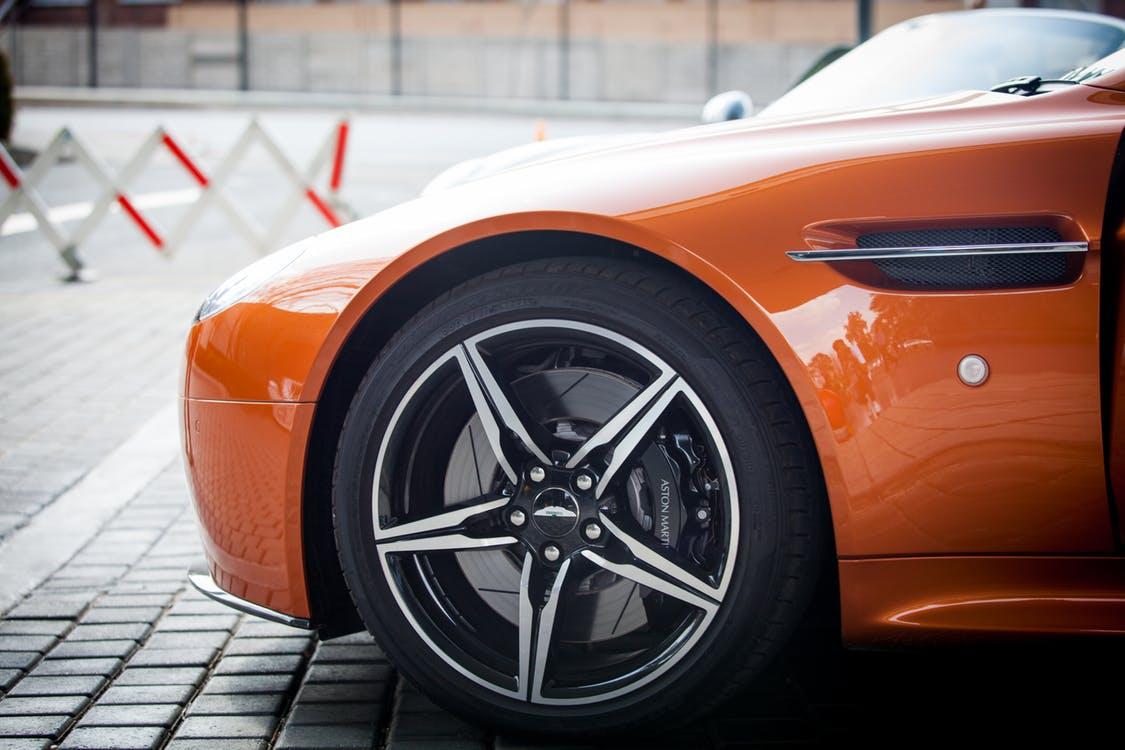 SEE MORE:
1. Get Lightweight Performance Tires
The factory-arrived wheels often make a vehicle weigh unnecessarily. The first step on how to make FR-S fast is to lighten your car's total weight. Many tiny factors contribute to making your car lighter and replacing the wheels is one of them. Get two pairs of the performance tires as per the model and experience a blast in performance.
2. Upgrade the Suspension System
Suspension system depicts the shock absorbent property of your vehicle. A better suspension means the improved ability to absorb the shocks. Hence, when you come up with an upgraded suspension, your car lets you feel that smoothness and better handling while driving or when your car bumps the oddness of the surface.
This way, every time your car makes a drop on the earth, you feel it at a minimum and take your ride further. It also helps in lowering the level of gravity, and hence, you achieve an overall improved performance.
3. Make A Change To The Fluids
This one is a simple step without any technicality that most people miss out. You should regularly change the fluids of your engine, because operating on the same fluids make your gear shifting mechanism uneven. This affects the overall ride as the gears feel stuck somewhere.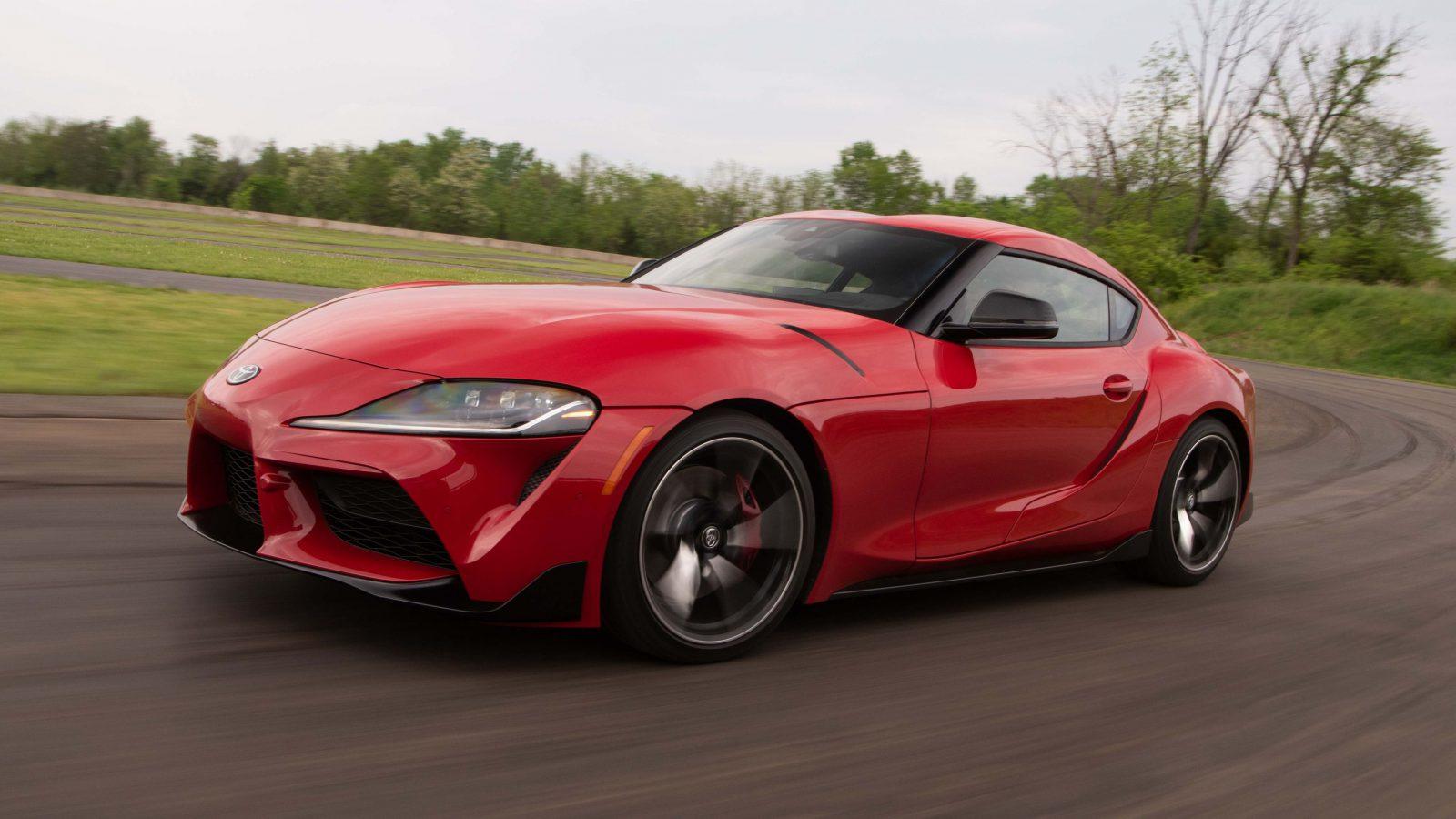 Change the transmission fluids of your engine and check for the filter as well; change the filter if it seems worn out. Have an idea about Do's and Don'ts while driving your car by accessing Driving Tips.
4. Let The New Exhaust Do the Magic
An efficient exhaust system can completely affect the turbo power of a car. There are many premium exhaust pipes out there and choosing the one that seems appealing to your car is the way. A quality exhaust does not just allow a smooth escape for the gases but makes your vehicle sound different too.
You can test different exhaust pipes and then finalize. Try to pick an exhaust that adds up both muffler and mid-pipe. The muffle should have a larger-diameter along with the streamlined mid-pipe that truly enhances the horsepower and torque of your car.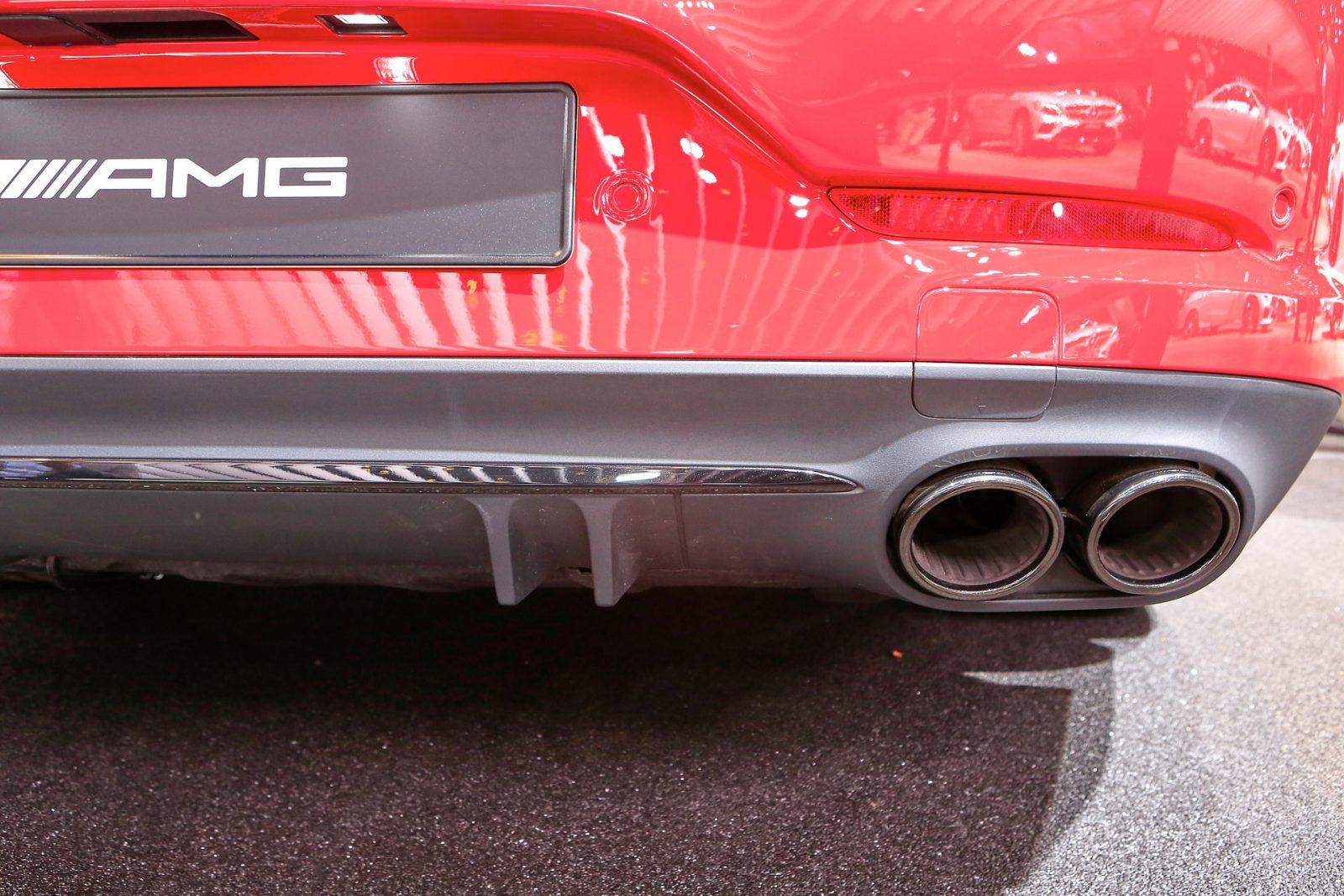 Conclusion
Finally, you can end up buying a turbo kit if money is not a constraint. Otherwise, you should start seeing improvement after tweaking all the mentioned factors described on how to make FR-S fast.
Get rid of the unnecessary weight and then reduce the rotational mass by installing pulleys. Make tweaks with wheels, tires, suspension, drive shaft, and even the brakes.