How Often Should You Get a Car Oil Change?
Everyone seems to have a different opinion on how often you should get a car oil change and what type of oil would be the best for your vehicle. Automobile requirements change with time. What may have worked for your granddad's 1955 car, could be diametrically different for today's vehicles. So who's right? Let's find out.
Why do you need to change your oil?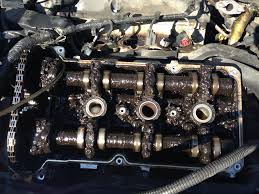 Simple. Dirty oil can't be as effective as clean oil. Car oil is like blood in human veins.  Your vehicle won't function properly if it's dirty. Contaminants in dirty oil can erode the metal parts of your engine, causing it to malfunction. Rust reducers start failing and the oil becomes useless. A car oil change can prolong your engine's life and save a lot of dough in the long run. The bottom line: changing the oil is much cheaper than replacing your engine.
How frequently should you change the oil?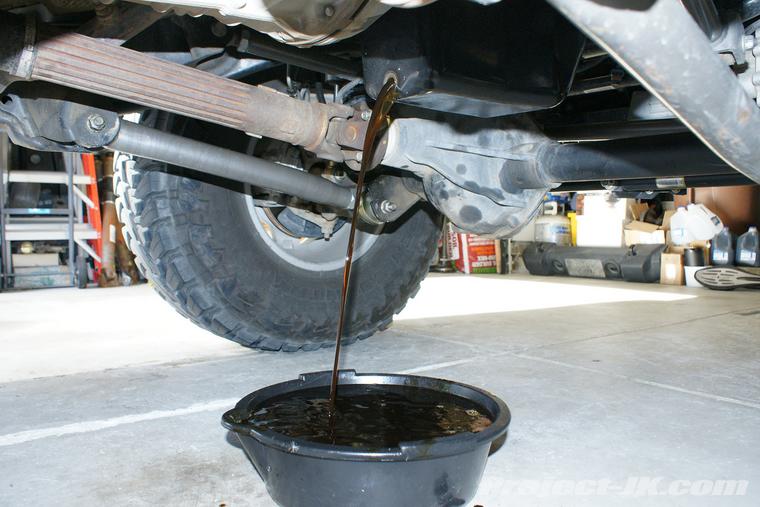 Timing a car oil change could be tricky. There's no one-size-fits-all solution. Engines are different and each of them has its own maintenance schedule. The old thumb rule was that you should change your oil after every 3,000 miles. Ask anyone who has been driving a car since before 1990, they'll probably say: "3,000 miles or three months, whichever is earlier."
Times have changed and the car oil change rule is no longer relevant, especially for vehicles bought after 2000. The new rule, which makes more sense, is to consult your manufacturer. Cars respond differently to different types of oils.
Besides, your vehicle may go through tougher driving conditions, leading to more depreciation than other cars. All these factors are to be considered before you consider a cheap oil change. You may also use oil change coupons in this regard.
Which oil will be the best?
Walk into a store and you will get several options of car oils. The oil changes prices also vary. There are oils for small cars, SUVs, hatchbacks, high-mileage vehicles, concept cars, and so on. Options also change according to the season (summer/winter). Get a car oil change armed by your manufacturer's recommendations.
Join our FREE CAR GIVEAWAY Camapaign here
     SEE MORE:
Type of car oils
Here are the four most common oil types: 
Premium conventional oil: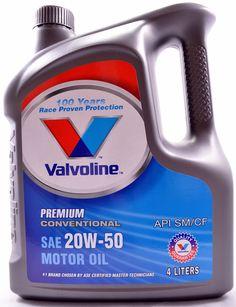 This is the standard car oil i.e. 5W-30 or 5W-20, and 10W-30 for areas with high temperatures, like a desert during the summer months.
Full synthetic oil: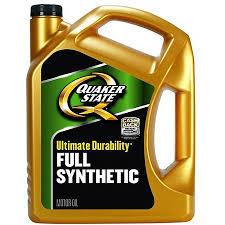 Ideal for high-tech vehicles where it has to offer top lubrication even in high temperatures and retain viscosity in low temperatures. Full synthetic oil change prices are higher than conventional oil.
Blended oil: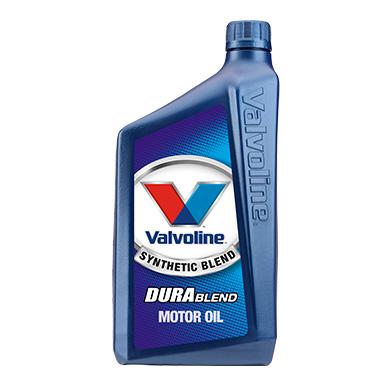 It's an organic/synthetic mix manufactured for heavy-duty SUVs and trucks that ply in high-temperature conditions.
High mileage oil: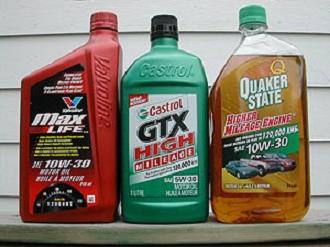 Made for vehicles that have clocked at least 75,000 miles. This oil has an added conditioner which swells to plug in crankshaft leaks.
Always refer to the car owner's manual or speak to your manufacturer before you go for a car oil change. Oil change coupons can come in handy to reduce the rice of your car oil.