Headlight Repairs and Installation Tips
Tips for DIY headlight repairs
While you drive your car, there must have been a situation when you felt that your headlight is not performing as it should! In such case, if you think that your car is not that old, and then its headlight must be perfect, then you must rethink about your thought. Even new cars may also need headlight repairs at a certain point of time.
For different types of problems like dim headlight, a burned bulb or something else, you will need headlight repair.
Tips for headlight repair
Getting to a mechanic can be always useful when you need headlight repairs, but there are certain things that can be done by you if you are a bit careful.
Join our FREE CAR GIVEAWAY Camapaign here
Headlight Lens cleaning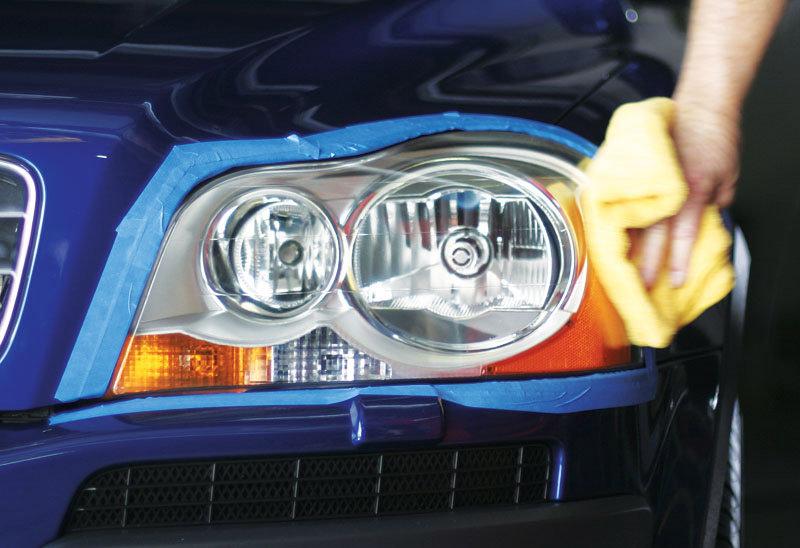 For cleaning the lens of the headlight first you need to identify if whether the lens is dirty from outside or inside. If it is cloudy from outside take some cleaning agent fit for headlights and cleans the lens. If the lens is dirty from inside you need to remove the seal and clean the headlight and then reposition it.  
Headlight Bulb replacement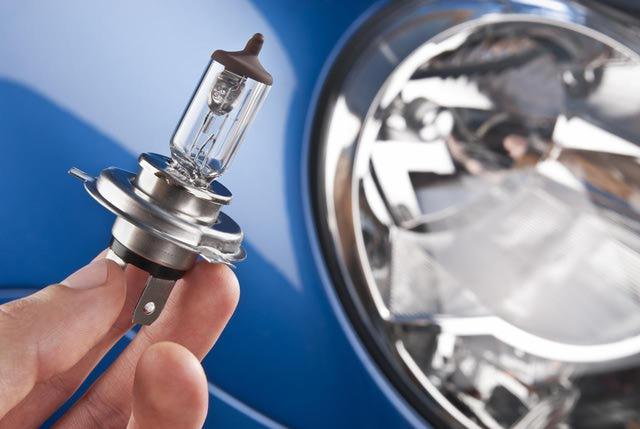 Even when your headlight blows you do not have to rush to a mechanic for headlight repairs. You can do it yourself if you follow the vehicle's manual. You will come to know about the type of headlight, and also instructions that will help you replace the headlight bulb.
Headlight Minor repairs
As an amateur another headlight repair that can be tried by you is fixing the headlight if there are minor problems. For this you need to keep certain things handy like the headlight tape for sealing the broken areas. Fix them on the areas where there are cracks and your headlight can perform for some time.
Apart from repairing the headlight, you may also have to install it sometimes, here is how you can.
Join our FREE CAR GIVEAWAY Camapaign here
Tips for installing a headlight harness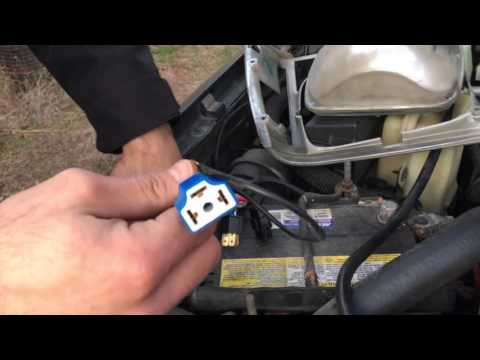 If you try yourself you can even follow the simple steps mentioned below to install a headlight harness. For this you have the choice of getting a pre-kit or build a new harness. The steps are as follows
First, you need to determine the type of headlight that has to be harnessed. A simple way is to get a pre-made kit, as these kits come with detailed directions. You will require two relays, male and female connectors and gauge wires.
If you are sure that the vehicle engine is cool then checks out the length of the harness. You may need to pass extra wire for completing the work.
The best way is that you follow the instructions provided in the manual. It will provide you with proper instructions that will help in installing the headlight.
After starting if you feel that you are confused then you must always take help from a professional mechanic.
 Final words
While you work out on fast headlight repair, keep in mind that you should always be careful. The engine may be hot sometimes or if you do some mistake there may be bigger problems. Thus you must always take assistance from a mechanic, especially for issues like aligning the headlights.
Join our FREE CAR GIVEAWAY Camapaign here