3 Easy Ways To Wax Your Car
By waxing your car on a regular basis you can improve your vehicle's look; it will also ensure the paint remains undamaged for a longtime. Furthermore, you can save a fortune by learning how to wax your car at home.
How to do it?
Before you wax your vehicle, make sure you wash it thoroughly to remove all dust or minute particles. Otherwise, the paint might get scratched which will be something not so good to look at.
If the color of your vehicle is dark, make sure the waxes and cleaners are devoid of any kinds of abrasive. It would be wiser to going over the manual or talking to the dealership, to know if your car requires special handling.
Liquid waxes: This is perhaps the easiest way to go; but unfortunately, they don't last longer like hard or soft waxes. Use liquid wax after every time you clean your car with soap or detergent.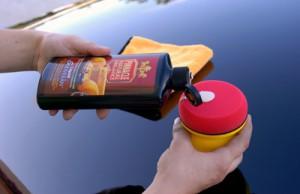 Buy used cars directly from Japan>>Check out our stock list
Soft waxes: Many people prefer them for their fluffy, light, and easy to apply properties. You can mix some waxes with a cleaner and use the solution. Use a soft cloth or applicator pad to put the wax. After applying the wax, wait until it dries up. And then wipe the haze that appears.
Caution: A wax cum cleaner should not be used more than once a month – for it may contain abrasive.
Buy used cars directly from Japan>>Check out our stock list
Hard waxes: Hard waxes last more than any other waxing products. It should be your choice on a semi-annual basis. While applying this kind of waxes, following the instructions is obligatory. Wax a small portion at a time so that it doesn't harden up at some points.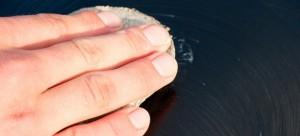 Tip: Avoid using household cleaners, normal dish soap, and laundry soap to wash your car. Using one of those may damage the car's finish and strip the waxes.
Buy used cars directly from Japan>>Check out our stock list