Discounted Tires: The Best Brands to Rely on
Last updated
Feb 07, 2018
0 comments
The thing about automobiles is that they need maintenance and their parts need replacement if you want their unrelenting service for years. Tires need regular replacement, especially if you drive your vehicle around the clock or on off-road terrains. You will find many expensive brands of tires, but if you are prepared to shop around, discounted tires could be an excellent affordable option.
However, getting discount tires at sale prices does not mean that you have to sacrifice safety or quality. If you are careful, you'll be able to find out cheap tires for sale without sacrificing quality.
Like every other product, certain tire brands and companies manufacture better tires than others do. If you know the differences between the products of different brands, you'll be able to pick up discount tires from the most trusted brands at best prices.
Brands for Better Discounted Tires
There's no shortage of quality tire manufacturers, and many of them offer tires for sale at discount prices. Many American tire companies are there that consistently receive better reviews and ratings than others do.
Companies like Michelin, Firestone, BF Goodrich, and Goodyear offer first-rate discount tires at a price point ranging between $50 and $60 each. Besides, you can get excellent quality imported tires from some Korean manufacturers such as KumHo and Hankook at discount tire prices.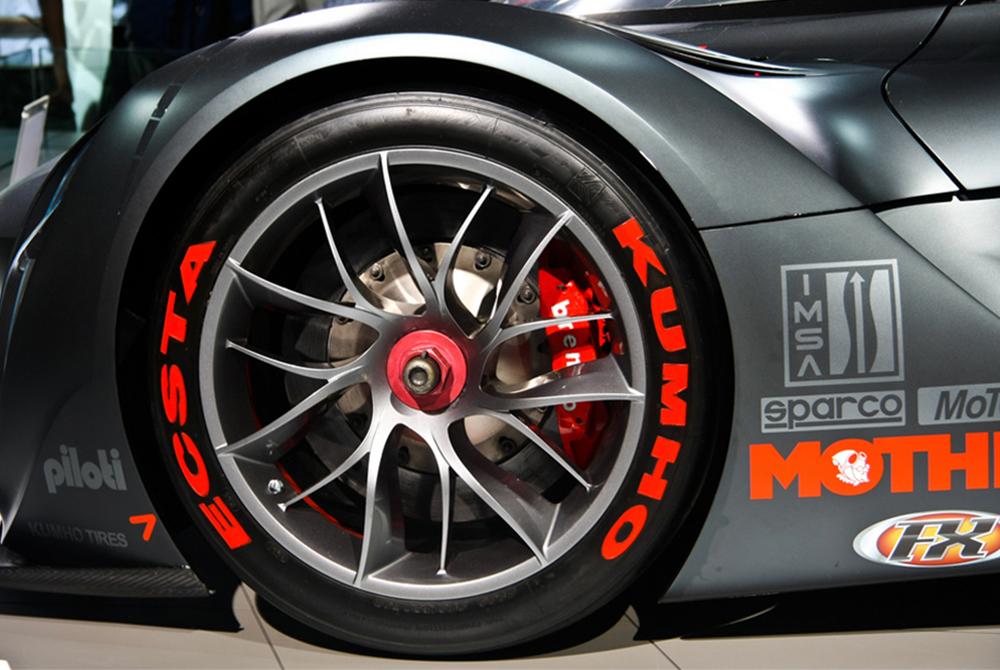 Photo Credit: Carid
Similarly, Yokohama, a renowned Japanese manufacturer, offers premium car tires for sale at affordable rates. You can trust the products from these companies because they provide high-quality products at budget-friendly price points.
Tire Brands You Should Avoid
However, not all tires for sale at discount prices offer quality. There's been a surge of tires made by some Chinese and Taiwanese companies in the US market in recent years. These tires are available at very low prices. Depending on the sizes, you can buy two pairs of tires for $89 to $99. However, consumer reviews of such products are not satisfactory.
Most of these Chinese and Taiwanese brands produce tires that lack the basic quality and safety features such as nylon cap plies, belt stiffeners, and gum strips. So, many tire shops don't sell these cheap products.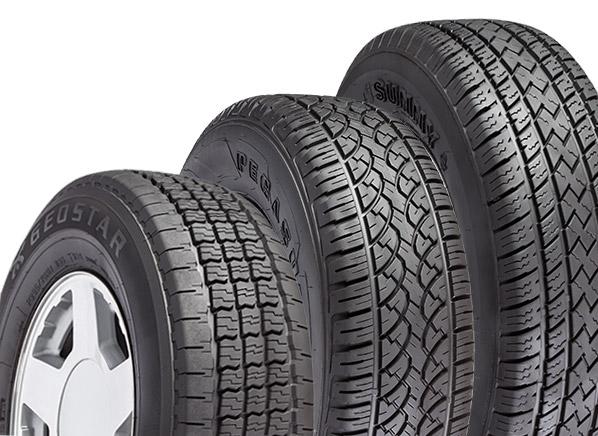 Photo Credit: Consumer Report
How to Recognize Low-Quality Tires
The best precaution you can take is to avoid any tires made by Chinese and Taiwanese brands. However, another way to identify cheap tires is to check the side of them where you'll find a jumble of unfamiliar names.
Your safe bet for buying high-quality discounted tires is to choose a reputed company that is trustworthy and has good reviews from consumers. Avoid unknown tire brands, especially those that come from China or Taiwan and offer products at unbelievably cheap prices.