Can I Use Shampoo To Wash My Car? Know Here
Automobiles require exact care and maintenance to roar for long on the roads. And washing the vehicles regularly is an important task. It is because dirt and dust can ruin the paint if left for long. Some people take their vehicles to washing services for proper cleaning. But you can do it by yourself with special tools and equipment as well. One of the things you need when washing vehicle at home is shampoo. A question that can I use shampoo to wash my car at home might strike your mind. The answer is yes you can.
Let us discuss a little more about the topic below.
Can I Use Shampoo To Wash My Car?
Choosing a reliable car shampoo brand is necessary to make things go the right way. There are a whole lot of car shampoos available in the market. One should wash the car after a certain interval to keep it clean. A wash becomes necessary when the dust and debris stick to the car paint.
Following an ideal car washing technique is necessary to clean the car and prevent scratches. It is because dirt gets stick to the paint and results in scratches when you wash. One must follow the basics of car wash with shampoo to keep things perfect.
One can wipe the dirt or dust off with a cloth as well. But you have to wash the car with shampoo and water sometimes. If you wonder can I use shampoo to wash my car or not, then asking a washing expert would be the better choice.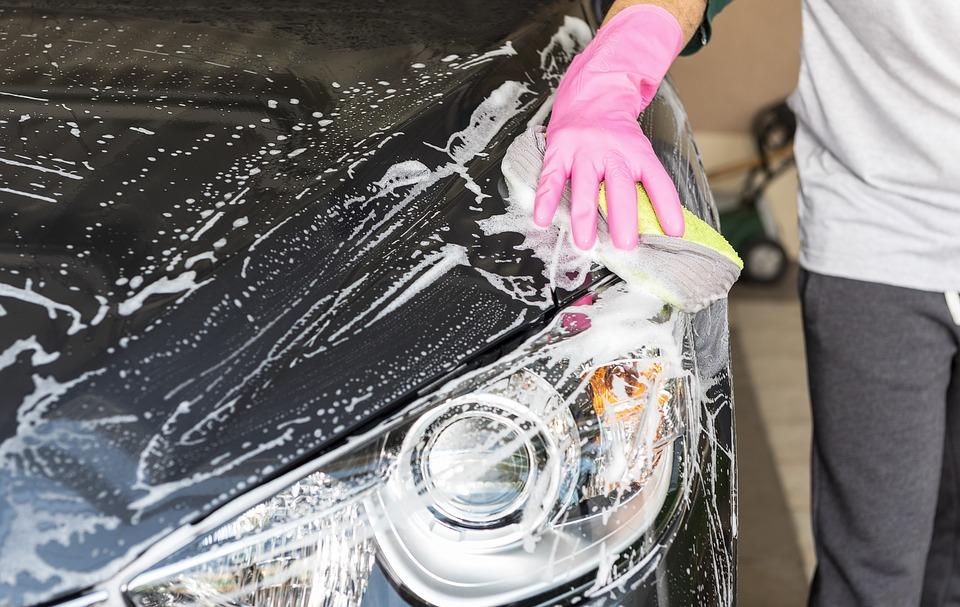 SEE MORE:
Using Hair Shampoo To Wash the Car – Good Or Bad?
Yes, you can use a shampoo to properly clean the car. But do not let the shampoo stay on the car paint for long. The reason behind it is that the car paint might start to fade. There are special car washing shampoos available to clean the car as it should be. You can wash car with shampoo that you have at home as well. But according to expert maintenance tips, using an appropriate car shampoo will be a wise decision.
Car shampoo is gentle on the paint and is not so costly. Besides, one should choose the best product for washing the car at home. It is because you do not want to repaint the car when it fades while using cheap products.
Using hair shampoo on cars also works rightly. But choose this option when you do not have any other choice.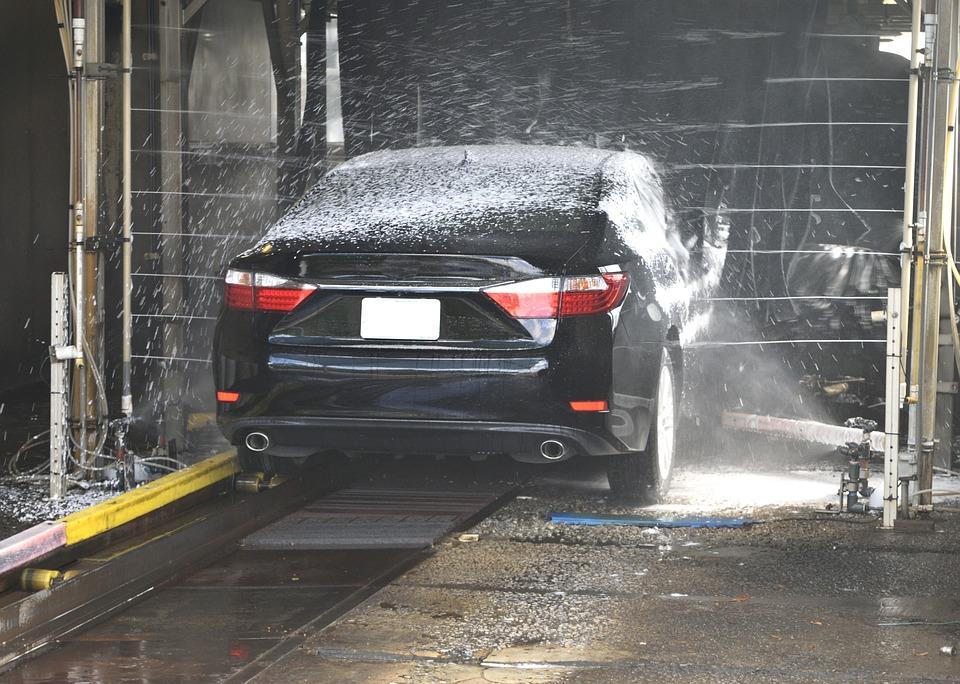 The Final Words
There you have it! That is all about your question can I use shampoo to wash my car or not. Washing your car with hair shampoo is quite a good option to clean it properly. But if you want to give your car a quality car wash, then choosing an appropriate car shampoo would do wonders.