Brightening Car High Beams is One Step Away
Although most of the drivers do not use the headlights on car high beams, they are an indispensable safety feature of your car. Car high beams are necessary for driving safely at night, especially areas that lack ambient lighting. They come handy when you are driving fast, also. When you find your headlights dimming, you can take a few measures to keep them working. Usually, local laws dictate just how bright your bulbs can be (though the ruling applies mostly for low beams); so this is something that you need to take in consideration before upgrading your headlights.
New Bulbs
Although high beam headlights are not prone to wearing out, they may be dimming over time. The filaments become weak, and, therefore, produce less light than before. So, you can simply replace the bulbs. There is no need to wait for them to burn out completely. After replacing the bulbs, you will see the difference right away.
Bulb Upgrades
Different bulb manufacturers offer varieties of bulb upgrades as a direct replacement for your factory equipment. More importantly, those upgrades work just fine. Since it is not permitted to use high beam headlights during oncoming traffic, manufacturers usually do not limit the output of high beam headlights; so it makes driving more exciting with high beams on.
Headlight Aim
Due to poor aiming the headlights themselves may perform poorly. You can simply check the recommended aiming pattern for your vehicle and set it accordingly.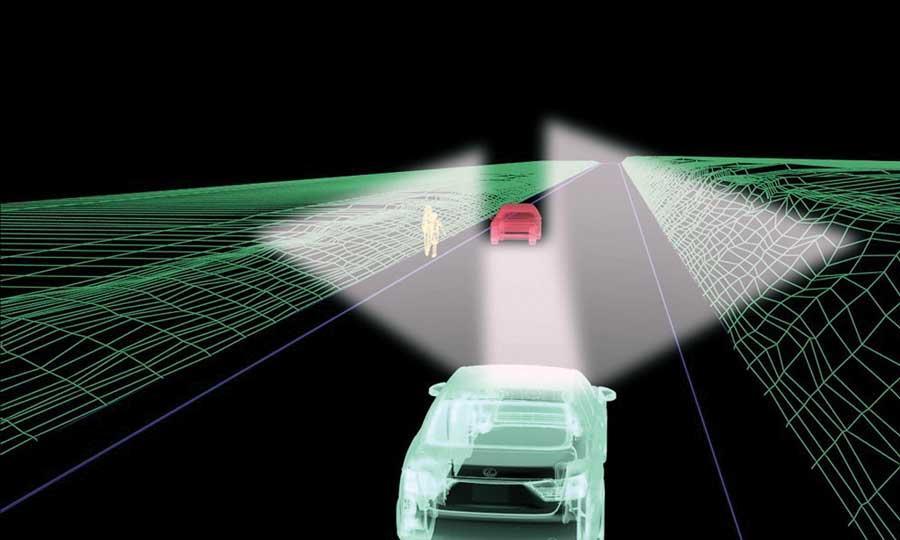 Join our FREE CAR GIVEAWAY Campaign here
New Lenses
Any flaws in the headlight lenses may result in dimming. The main purpose of lenses is to protect the lights; but as they become old, the output becomes low due to clouding. Sun rays cause oxidation of the plastic and results in clouding. So the plastic lens must always be clear. White shades on the lens are an immediate sign of oxidation. You can either replace the lens or polish the lens using a tool-kit.
HID Conversion
If you want to do something extraordinary to brighten your car's high beam lights, HID headlights are the way to go. High Intensity Discharge headlights are the most effective and expensive. Though pricey, HIDs last longer than regular halogens. In comparison to any upgrade, HID (high beam car lights) are brighter. To have a broad knowledge of how HID lights work, keep an eye on the lighting effect while driving. In new Mercedes models, HID lighting is the standard.