Advantages of Conventional Oil for an Oil Change
Are There Any Benefits of Using Conventional Oil for Oil Change?
When your vehicle runs on the road you need to keep its parts lubricated. Hence, it is necessary that you change the engine oil after every 3 months or 3000 miles, whichever is lower. Although it is not mandatory to change oil after every 3000 miles, but you must follow the instructions in the vehicle manual.  For an oil change, you have the option of using either conventional motor oil or go for synthetic oil.
As synthetic motor oil is comparatively purer than conventional oil, many feel that using such oil is better for an oil change. The reality is different; if you use conventional oil you get many advantages that are not available with synthetic oil.
Join our FREE CAR GIVEAWAY Camapaign here
Benefits that you derive by using conventional oil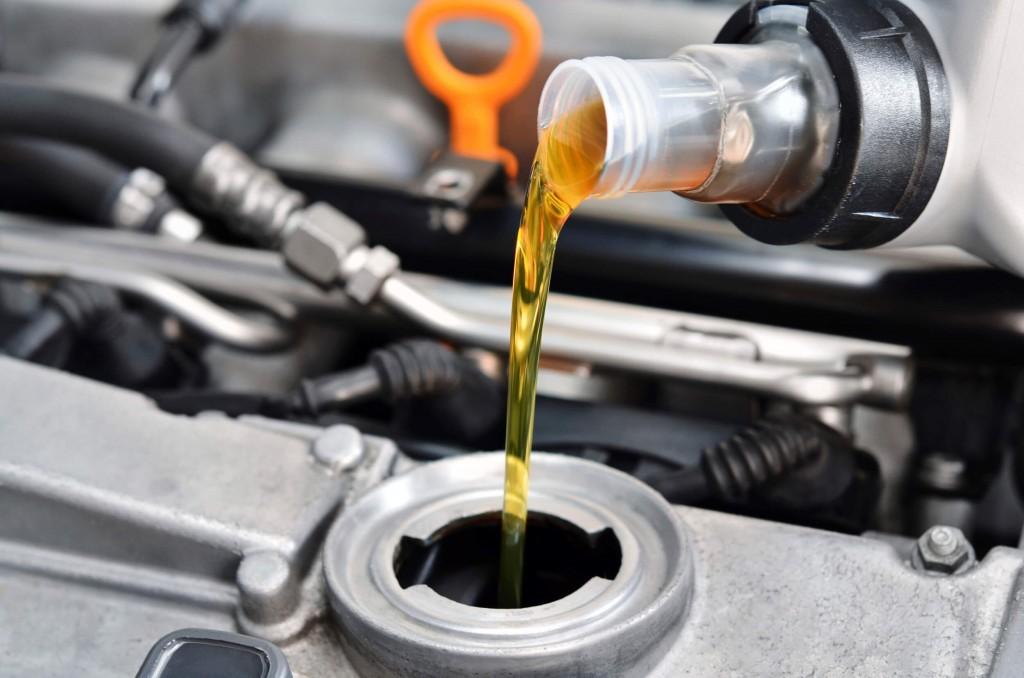 Helps to maintain brand new car 

When a car is on the roads for the first time you do not have to change oil after 3000 miles. After a car comes to the road the engine needs an oil change after at least 5000 miles.  While assembling the car manufacturers use their own brand of conventional oil. Thus, if you use conventional oil for changing the engine oil then it is better for your car engine. Using synthetic oil then may disrupt the equilibrium of the brand new car.

Save money by using conventional oil

Conventional oil is cheaper compared to synthetic oil. Sometimes synthetic oil can be three times costlier than the conventional oil. Hence, it is better to use conventional oil that is much cheaper and performs almost same as that of synthetic oil.
Join our FREE CAR GIVEAWAY Camapaign here
Better for older cars tooIf you have been using conventional oil for an oil change of your older car for a few years now, suddenly changing to synthetic oil may not be good for the health of the engine. The engine is accustomed to conventional oil and changing it may disrupt its normal functioning.

High viscosity for your engine

When you use conventional oil you get breakdown resistance, proper heat tolerance, and viscosity (thickness and fluidity) that engines requires. It has been used for years and has helped engines perform best. Thus, even now when you think of oil change the best oil is a conventional one.
The final note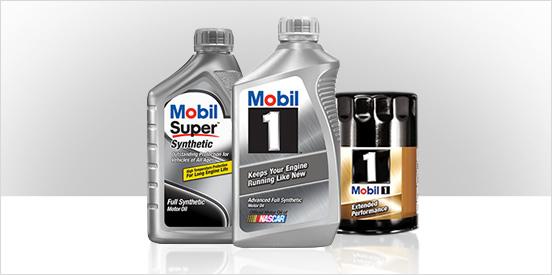 Now, when you ask people about using synthetic oil or conventional oil for changing the engine oil, you will get different answers. Some will prefer conventional oil while others will vote for synthetic oil. If you are looking for something at a reasonable price that performs well too your choice should be a conventional one.
Join our FREE CAR GIVEAWAY Camapaign here