5 Small Tips to Wash Your Car Correctly!
Last updated
Dec 22, 2020
0 comments
Washing your own car is not for everyone, but for those who enjoy doing it. Unfortunately, most people are not using the right products and supplies on their vehicles while washing, and are doing more harm than good. The worst part is, they do not even know about it. Read some tips below to wash your car correctly:
5 Small Tips To Wash Your Car Correctly
1. Never use dish washing soap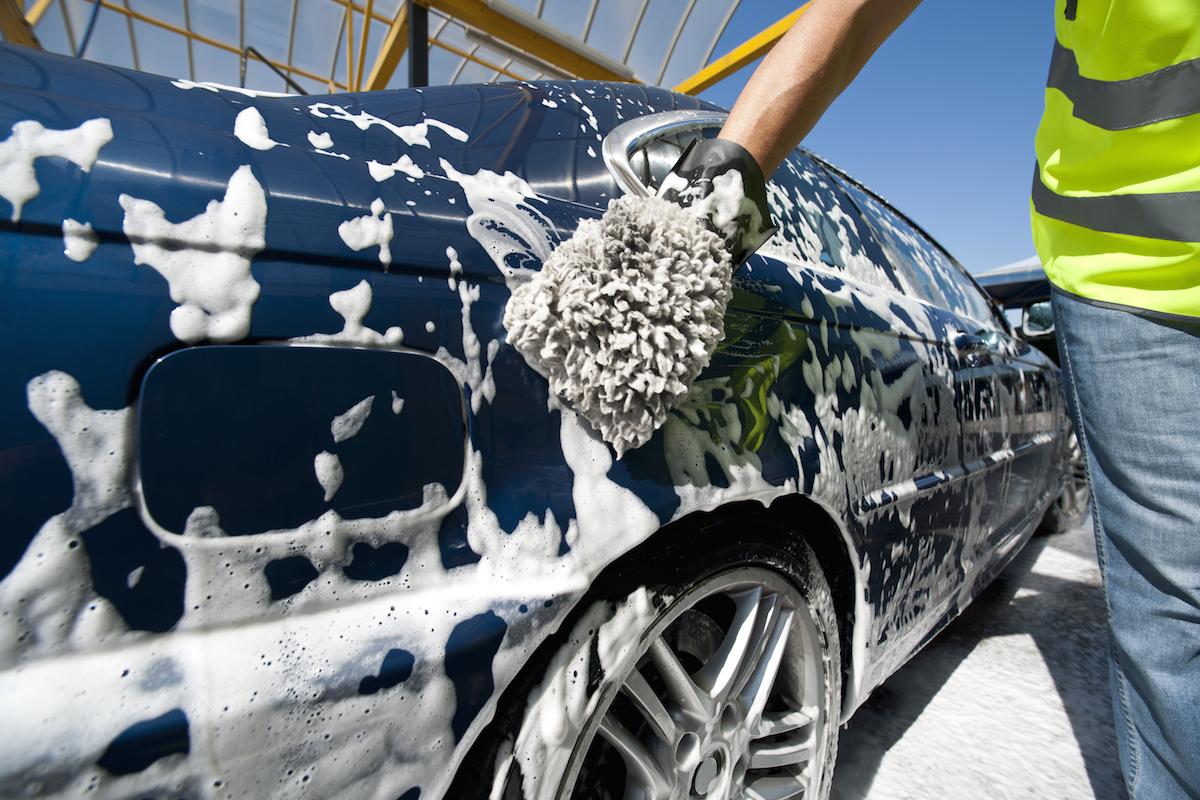 Most of driver think that "Soap is Soap – there is no difference at all". Well, there is a huge difference. If you think about what dish soap is made to remove grease and caked-on food then you will definitely understand why it's not good for your car. It's considered as an abrasive soap. If you use an abrasive soap on car paint, it accelerates the oxidation process and gives the car a dull look. Disk soap will also break down a car's wax coat and can be tough on rubber. So please use Car soap instead of Dish soap.
Join our Summer Free Car Campaign and have chance to win free cars plus US$20,000++ worth of gift!
2. Choose a shade to wash your car
It is so important to wash your car in the shade. Why? Because when you wash your car in the sun, it will dry the water and soap on the surface and can create water spots which are difficult to remove.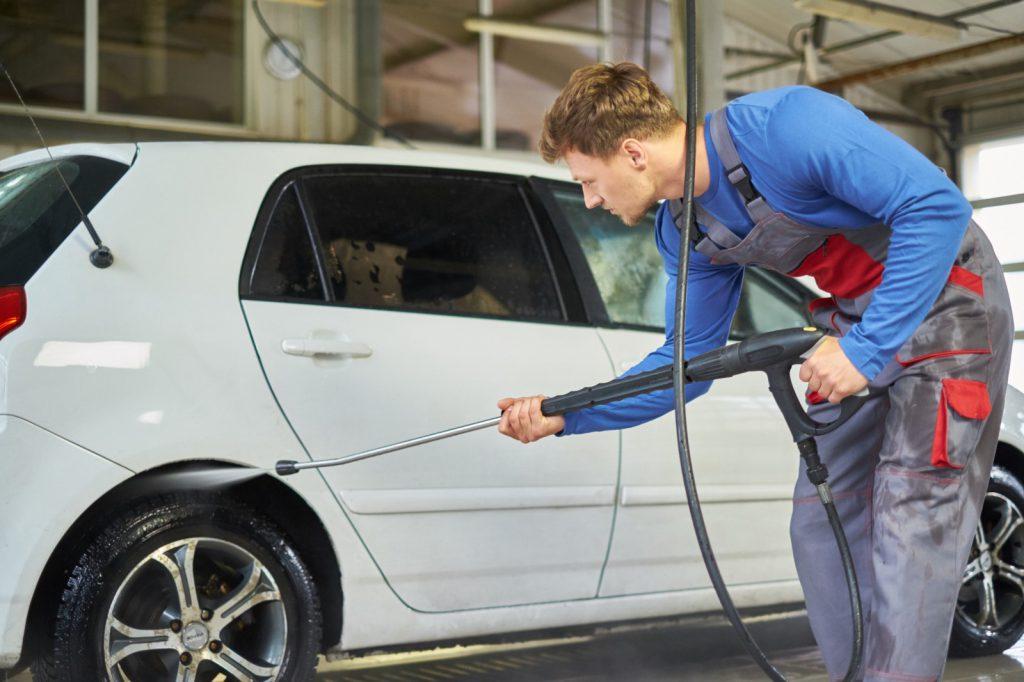 Are you looking for a Clean and Good condition Japanese Used Car? CLICK HERE NOW!
3. Wash your car from the top down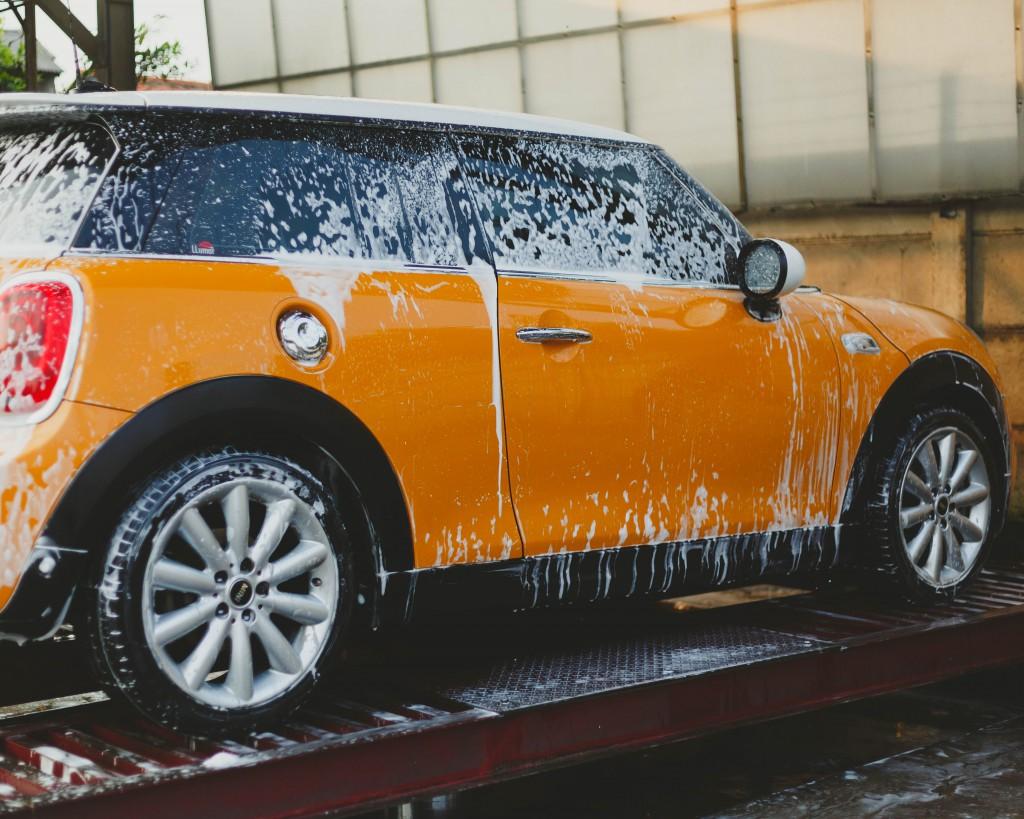 This is the key word for car washing tips: always start at the top of your car and rinse down along the sides. You should start from Roof > Windows and Roof Supports > Top of Hood and Upper Quarter panels > Middle of Doors and Trunk > Front Bumper, Lower Quarter Panels, Lower Doors, and Back Bumper.
4. Clean wheels and tires
One easiest way to improve your car look is to keep the wheels and tires clean. Same as car body, the most important thing is using the right wheel and tire cleaner. It should be Non-Acid-Based tire cleaners. Acid-based cleaners can cause bare alloy wheels to oxidize and pit, and they can damage wheels painted with color or clear coatings.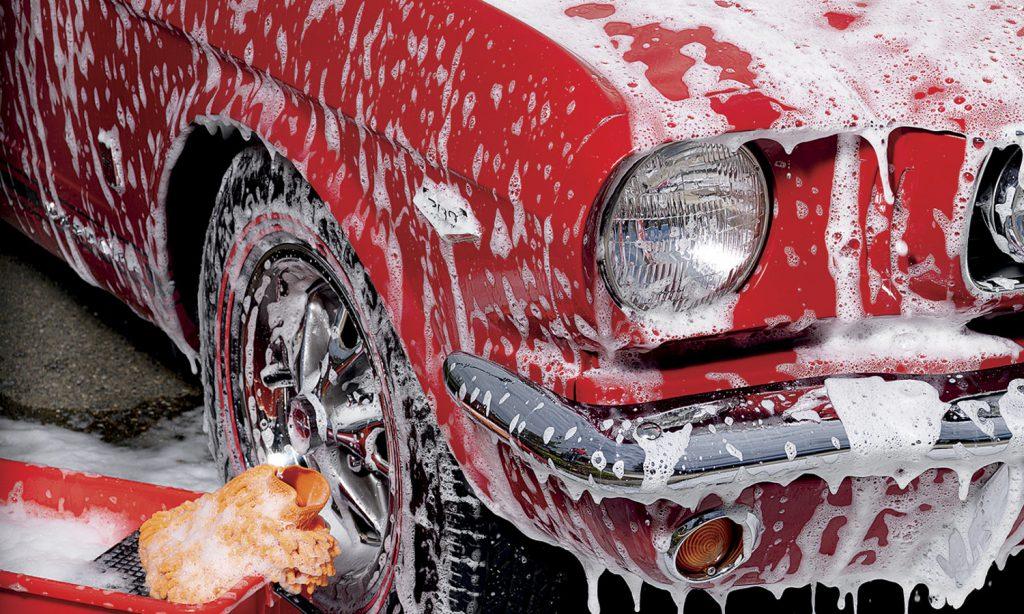 5. Clean your car interior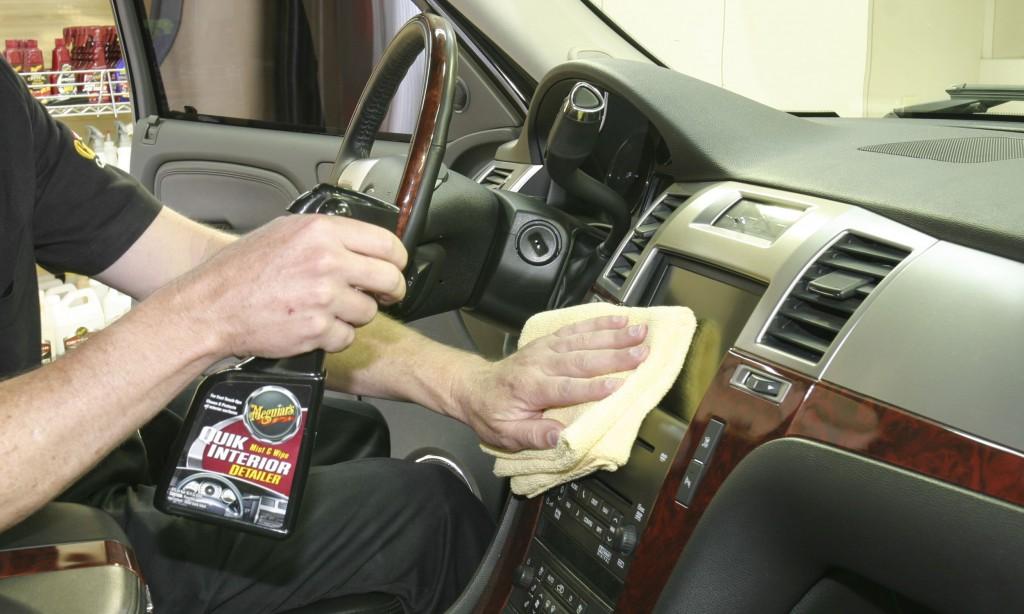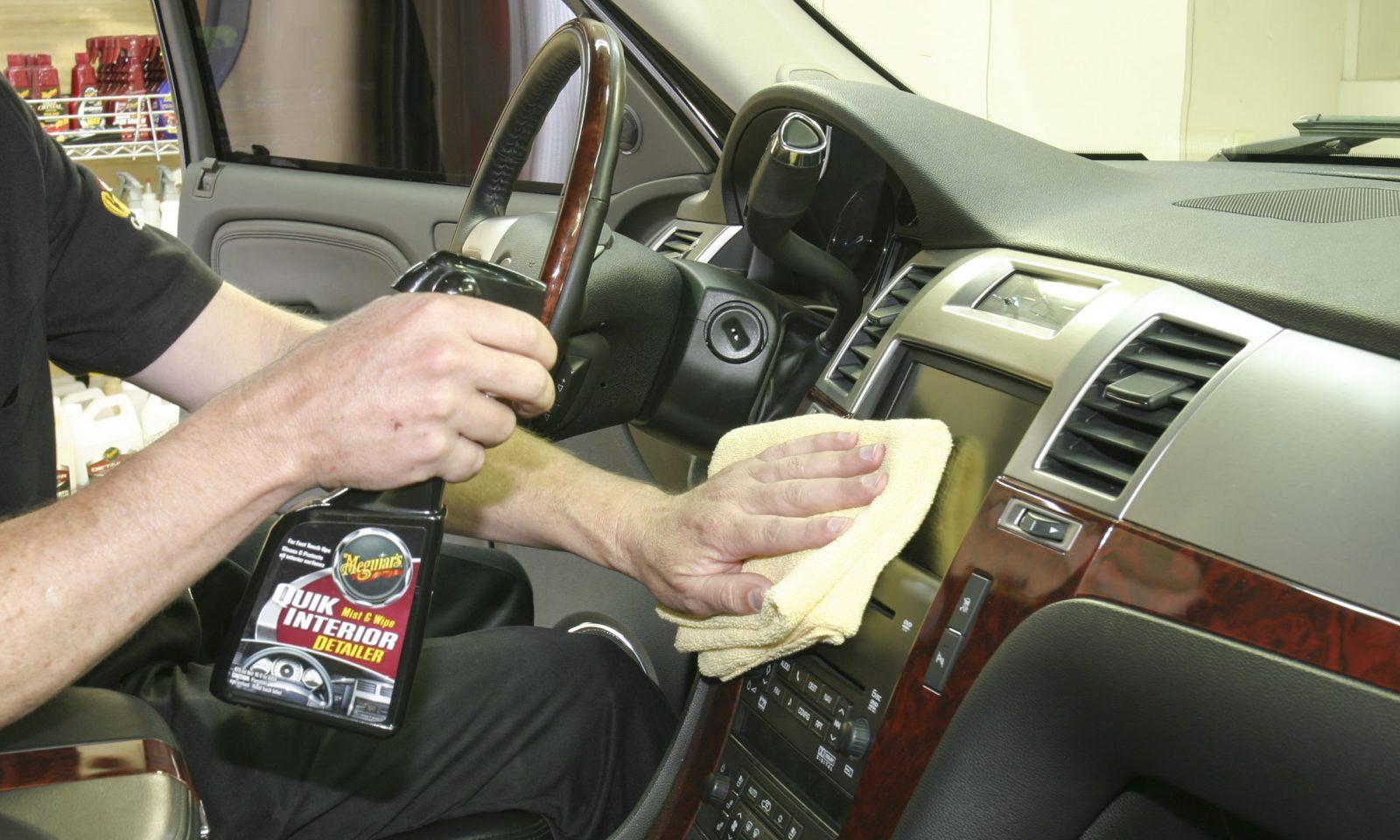 It just takes 10-15 minutes but it is very important to extend the life of your car. All you need is follow up those steps below:
| | |
| --- | --- |
| Step | Description |
| Step 01 | Toss all items that are not necessary to be in your car into a small bin. Throw all the trash into a garbage bag. |
| Step 02 | Using the wipes, clean the dashboard, center console, inside door pockets, steering wheel, and gearshift. Spray air conditioner treatment into the air vents below the windshield. |
| Step 03 | Clean leather seats with a few wipes. |
| Step 04 | Wrap a wipe around the end of a flat-head screwdriver, and run it along the buttons and switches on the dashboard. Wipe out the cup holders with paper towels. |
| Step 05 | Spray glass cleaner on paper towels and wipe all the windows, including the windshield, sunroof, and rear window. |
| Step 06 | Remove the floor mats and whack them against each other to dislodge any dirt. |
| Step 07 | On the driveway, vacuum the floor mats with the bare hose of hand vac for maximum power. Vacuum the seat upholstery and foot wells, shifting the front seats fully forward, then back, to hit every spot. |
| Step 08 | Replace the mats and return the seats to their original positions. Open all the doors and let fresh air blow through. |
You should also regularly check your car and monthly maintenance at reputable repair or maintenance facilities. Hopefully with the car washing tips on the right way above can help you in caring your car more thoughtful. If you want to know more information about how to maintain your car, follow us for more daily updated articles to fulfill your demands.