Compact Vs Economy Cars: The Facts
Have you ever thought about the distinctions between compact vs economy cars when booking a car from a rental company? Both types are affordable, look almost similar, and driving them is cost effective. In fact, many people think there is no difference between economy and compact vehicles except for a marketing gimmick. A rental company does that to make the customers think they are saving money on one over the other.
Despite the debate, there are still some factors that differentiate one from the other.
Economy Car
A popular choice for low-cost buy and operation. These comparatively inexpensive cars are fuel-efficient, small, and lightweight. They are perfect as the first car or when you want an inexpensive vehicle but don't want a used car.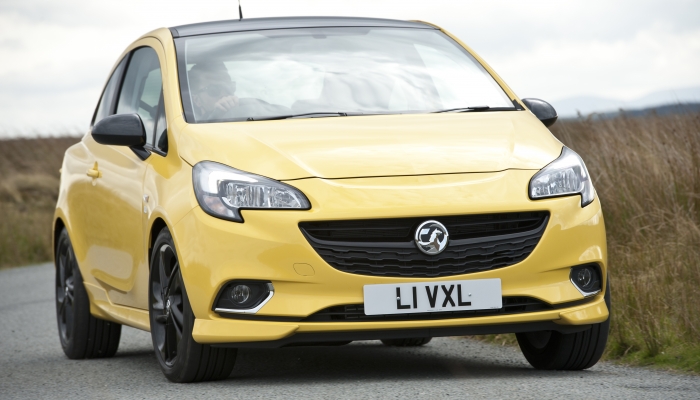 SEE MORE
These cars have limited seating capacity and cargo space. Their main draws are an affordable price, better mileage, and low repair and maintenance costs.
Compact Car
Popular as standard small family cars. Considering the size, they sit somewhere between mid-size and subcompact vehicles. Their dimensions may vary slightly depending on the type. For example, hatchbacks are between 4,100 and 4,450 mm long while sedans, convertibles, and station wagons are likely to be between 4,400 and 4,750 mm. Compact SUVs and MPVs share almost similar lengths, between 4,200 and 4,500 mm in the United States and from 4,400 to 4,700 mm in other countries.
These smaller cars cost a bit more than the economy versions, but they are packed with some advanced features. Also, you can customize them by adding extra accessories.
Compact Vs Economy: The Facts
If you need to rent cars often, it might have been bugging you out to know the dissimilarities between compact vs economy cars.
The biggest point of contrast is the size. Compact cars are slightly larger than the economy models. Here are some other factors that you should be aware of before making a decision:
1. Number of Doors
Most economy cars have two doors except for some small sedans that may have four doors. Compact cars, which are sometimes available as compact wagon or hatchback models, typically have four doors.
If you are using the car just for traveling from the pickup point to the destination, the door number is unlikely to be an issue. But, if you rent the car for the whole day or a couple of days and traveling with a group, less number of doors will be annoying.
2. Seating Capacity
Economy vehicles have room for four people. But, the ideal combination of comfortable seating would be one or two adults with younger children. A compact can accommodate up to five occupants and at least four to five adults can travel together. However, you will need a larger compact if all the occupants are adult.
3. Luggage Space
Comparing compact vs economy vehicles, the first type is perfect for people who like to carry lots of stuff even when on a vacation. The decent cargo capacity of compact cars provides roughly 12 to 14 cubic feet of luggage space where you can squeeze one large suitcase, one medium, one holdall or medium suitcase, and several small travel bags. The economy version has a lower capacity, having space for several small bags and a medium suitcase.
4. Fuel Economy
The fuel-efficiency of economy cars is definitely better than their compact counterparts. Depending on the car make and model, economy vehicles can produce 30 to 35 mpg or more sometimes. The mileage of compact vehicles also varies by make and model. Most of them offer 25 to 30 mpg or slightly better.
Factors To Consider When Choosing Compact Vs Economy Cars
If you are confused about which model to choose, these factors can help at the time of renting.
1. Traveling distance
You can decide on the car considering the type and duration of your journey. A business trip or a long journey with friends or kids demands for comfort and roomy cabins. They also provide more legroom and trunk space, which are necessary when you are traveling with other adults. On the other hand, an economy car is fine when it is a short trip or when the budget is the main concern.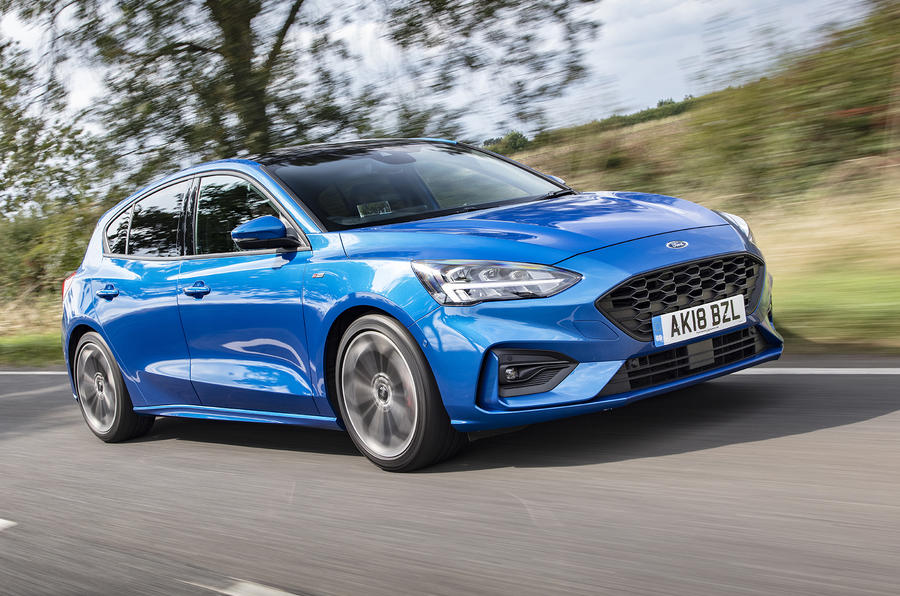 2. The Purpose Of Renting A Car
Another good point of comparing an economy car vs compact car is to reflect on the traveling purpose. Economy cars are fine if you plan for local transportation from point A to B. However, compact versions have more comfort features, so they are better for long journeys. It is true that the fuel economy of economy vehicles is better so some people may prefer them when having a long trip. It may work when you are traveling solo or with a partner and do not care about luxury features. But, compact cars are a better option for a relaxed and comfortable driving experience.